pleasepinchmehard
blog posts
pleasepinchmehard blog contains everything from nifty ideas to boost your libido, sexy tips, relationship tales, the social development of sex in the media, mental health articles and advice to sex toy reviews.
Moreover, pleasepinchmehard is invested in bringing you comprehensive, thoroughly researched, tried and tested blog posts about all things sexy. 
Mrs Lisa O. is in a long-term relationship and knows the challenges that present themselves in all partnerships. Hence her will to tidy up with myths and fight stigma! pleasepinchmehard gives you all those sexy naughty things you daren't ask anyone about.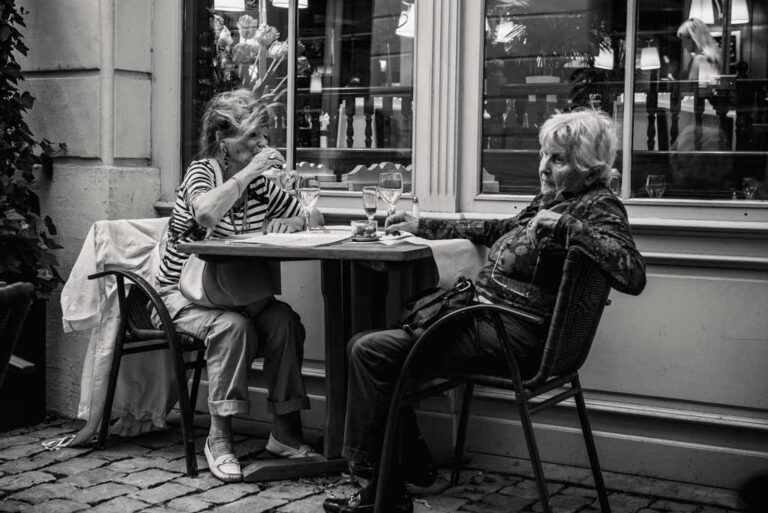 Let's use our words, the infinite resource of mental strength, to help the women in our lives navigate this minefield of a contradictory image of a woman. For while we are torn apart in all the things we "should" be, we are also the most resilient folk I have ever experienced. And the fact that we can be all these things at once means we should see the chains of society as something we own and master as opposed to holding us back.
Please give me more »
pleasepinchmehard short reads are my random musings on all things pleasure, parenting, identity & more. Always rambly, honest, raw and vulnerable.​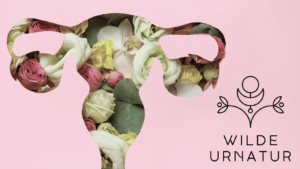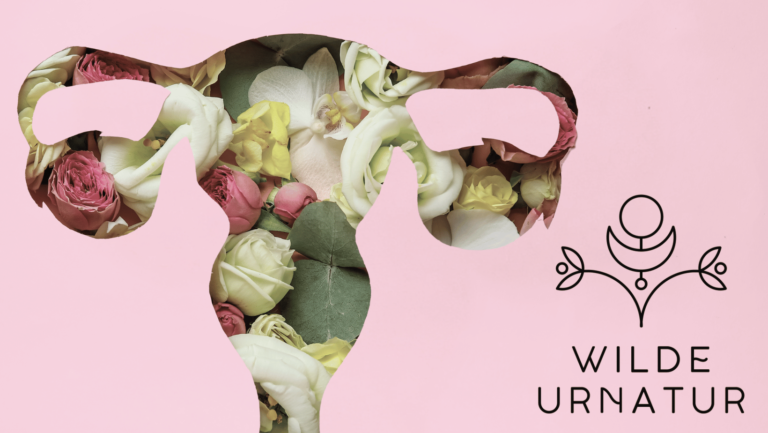 My personal insights and feelings about Maya Womb Medicine by Wilde Urnatur, collective healing, and women's well-being. Expect some buzzwords and impulses (not solutions), not just for show, but to get you thinking about these concepts.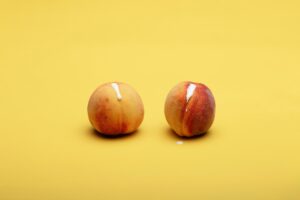 Ever wondered about the real impact of faking orgasms on your relationship and yourself? Unmask the truth, ask yourself the tough questions, and rediscover the authentic magic that lies beyond the facade. It's time for genuine connection and self-discovery.​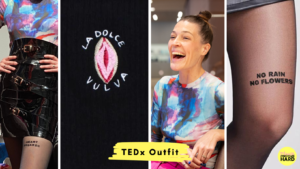 Join me on a TEDx journey, where resilience meets style. From Marina Hoermanseder's iconic black strap skirt to ITEM M6's vibrant pink underwear, we unfold a narrative of empowerment and self-discovery together.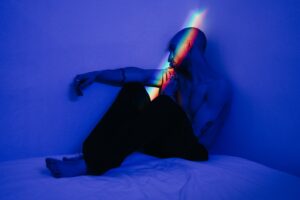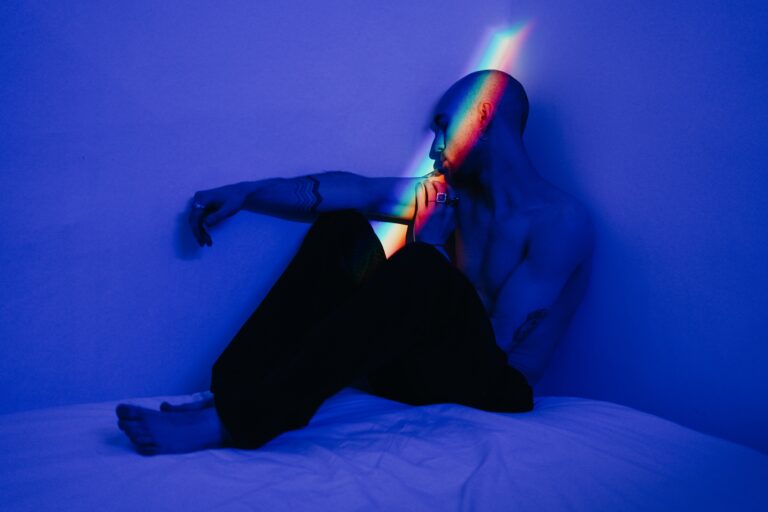 Wondering if you should turn to a therapist or a life coach? We'll help you understand the distinctions, so you can make the best choice for your personal growth and well-being.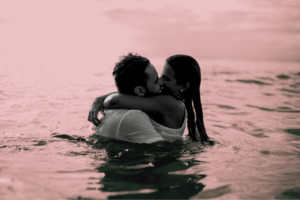 Ready to spark up your relationship? Explore our five-question relationship check-in and uncover expert insights with playful exercises. How can you keep the flame alive in your love story?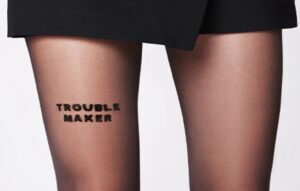 Explore the empowering world of Saint Sass, a visionary brand that redefines fashion with its bold blend of style and self-determined living. Discover how this Berlin-based startup is making a statement that encourages women to embrace their unique identities and challenge societal norms.
Fancy some naughty content in between all those boring newsletters? Then sign up here:
"Rom-com porn for your imagination."
"Boner accomplished on more than one occasion."
"I really enjoy your unique way of balancing a deliciously filthy mind with class and human dignity."
"It was a pleasure to read; no pun intended."
"Sure, there are plenty of other authors out there writing erotic fiction. But Mrs. O? She is unique in every which way: her voice, her getting straight to the point. I love it."
"Arousing, invigorating and a healthy erotic mise en bouche with a posh accent."
© 2022 pleasepinchmehard. All rights reserved.