pleasepinchmehard
blog posts
pleasepinchmehard blog contains everything from nifty ideas to boost your libido, sexy tips, relationship tales, the social development of sex in the media, mental health articles and advice to sex toy reviews.
Moreover, pleasepinchmehard is invested in bringing you comprehensive, thoroughly researched, tried and tested blog posts about all things sexy. 
Mrs Lisa O. is in a long-term relationship and knows the challenges that present themselves in all partnerships. Hence her will to tidy up with myths and fight stigma! pleasepinchmehard gives you all those sexy naughty things you daren't ask anyone about.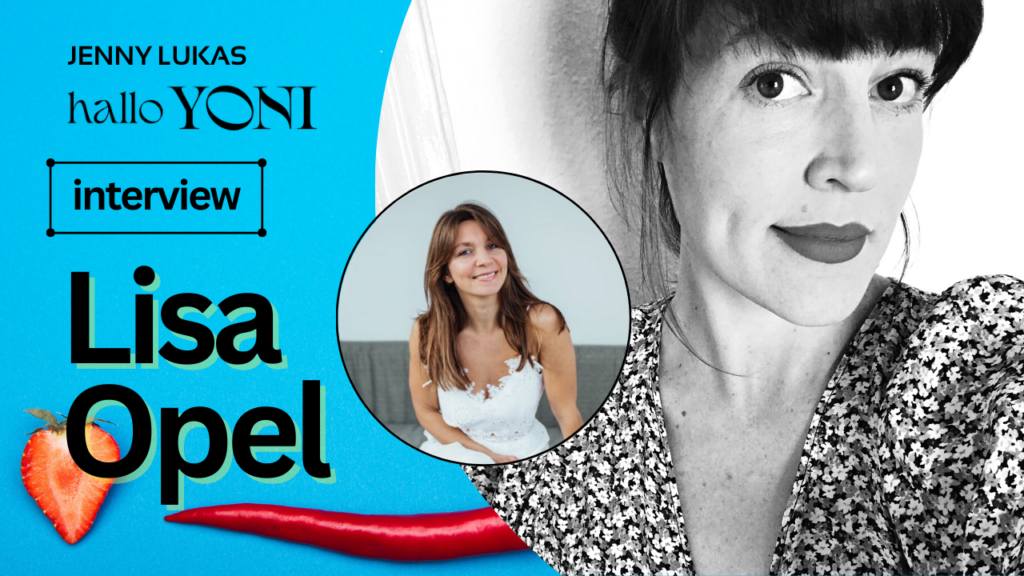 VIDEO INTERVIEW (DE) – Der Online Sex Kongress war ein wahres Highlight in diesem Jahr! Als Speakerin hatte ich die Ehre, über das Thema "Lust Verlust" zu sprechen und mit vielen anderen großartigen Expertinnen und Experten zusammenzuarbeiten.
Please give me more »
Fancy some naughty content in between all those boring newsletters? Then sign up here:
"Rom-com porn for your imagination."
"Boner accomplished on more than one occasion."
"I really enjoy your unique way of balancing a deliciously filthy mind with class and human dignity."
"It was a pleasure to read; no pun intended."
"Sure, there are plenty of other authors out there writing erotic fiction. But Mrs. O? She is unique in every which way: her voice, her getting straight to the point. I love it."
"Arousing, invigorating and a healthy erotic mise en bouche with a posh accent."
© 2022 pleasepinchmehard. All rights reserved.