PLEASURE | LIBIDO | ALL THINGS KINK
Discover new ways to increase your libido, ignite your sexual pleasure, ideas and tips for the kinky-minded, how-to's, live readings, humour, an honest woman's voice and above all: a realistic approach to relationships and sexuality. 
And of course: short, erotic stories written by a woman, for women! 
Raw, funny, realistic, body positive and with a British wink in the eye!
Rediscover your
sexual desire!
pleasepinchmehard is your pleasure empowerment platform.
30% of women between the age of 18 and 59 show decreased interest in sexual activities.
Beside trauma, physical and mental restrictions we often find our mind & body connection is out of synchronization. 
Many women struggle to get into the right headspace for sex.
Whilst a general overhaul and analysis of our lives can be beneficial, many want immediate libido solutions. Sit tight for some quick tips and some longer routes to a happy sex life.
It's time to reclaim your sexuality, indulge in fantasies, revive forlorn desires and discover new possibilities.
With a focus on the loss of libido I strive to help you in those moments of despair. My platforms give you visual stimulus, audio content, humor to lighten the mood, in-depth information and guides and of course short, erotic stories to inspire your sexy life.
YOUR SEX IS THE BEST SEX!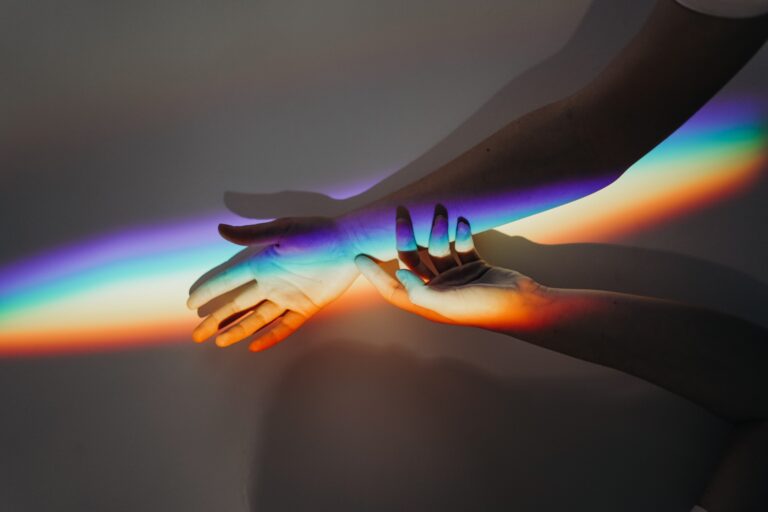 Discover the secrets to heightened intimacy in our feature on the art of sexual flow. Explore the benefits, delve into the joys of life's natural rhythms, and master the art of creating a deeper connection with your partner. Immerse yourself in the world of slow, sensual experiences that ignite passion and fortify your bond.
pleasepinchmehard short reads are my random musings on all things pleasure, parenting, identity & more. Always rambly, honest, raw and vulnerable.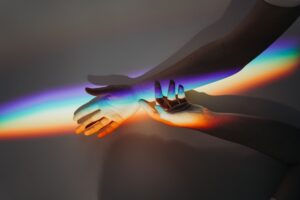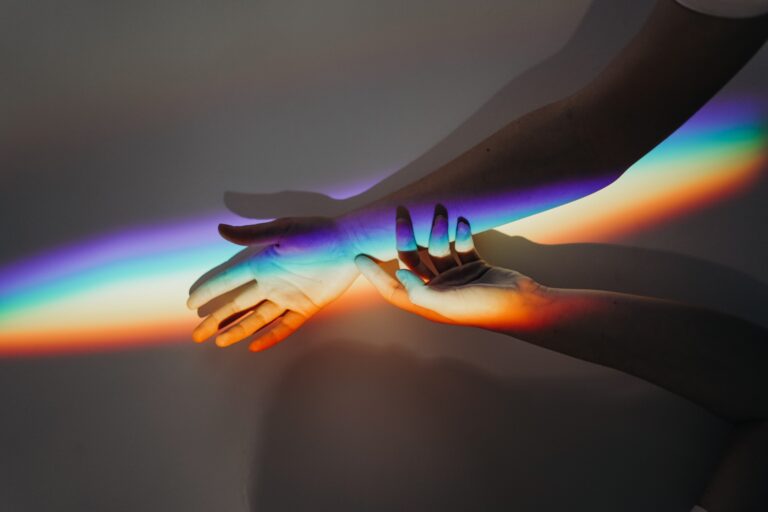 Discover the secrets to heightened intimacy in our feature on the art of sexual flow. Explore the benefits, delve into the joys of life's natural rhythms, and master the art of creating a deeper connection with your partner. Immerse yourself in the world of slow, sensual experiences that ignite passion and fortify your bond.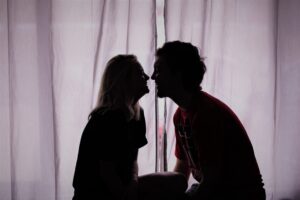 Explore the world of Compersion with insights into both embodied and attitudinal aspects. Discover practices, real-life examples, and reading recommendations to embrace this transformative journey of love and joy.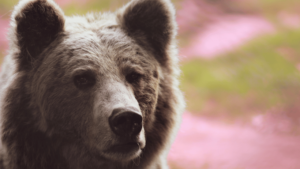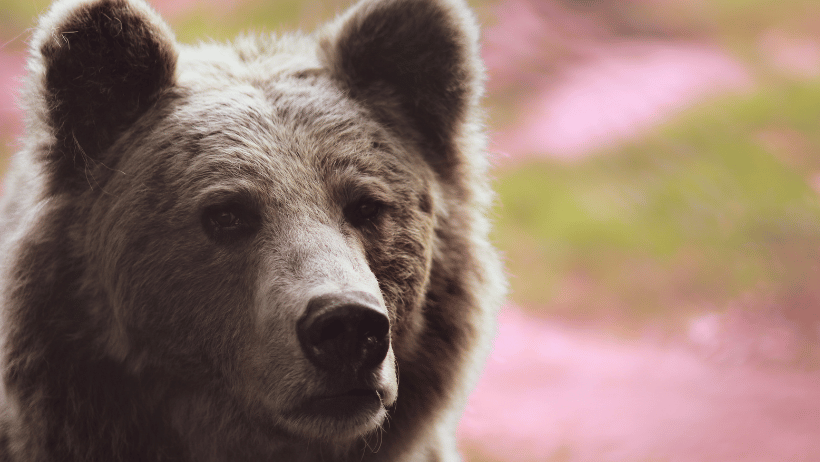 Uncover your sexual spirit animal and embark on a journey of self-discovery. Explore the unique traits and desires that shape your intimate connections. Embrace your sexuality authentically and communicate your needs for more fulfilling relationships.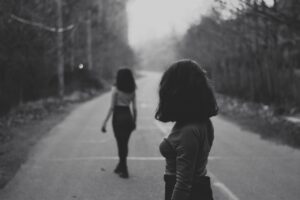 Are you struggling with jealousy in your relationship? Let's talk about the hard truths we often avoid but secretly know about this emotion. Together, we'll find ways to navigate and conquer jealousy for a happier, healthier connection.
It feels like fighting fire with fire, but reading erotic fiction can greatly improve our libido.
Delving into a fantasy world can stimulate your imagination and the frontal cortex, which is where we find our pleasure area.
Take a few minutes and browse some stories.
If you feel inspired, send it to someone you're thinking about!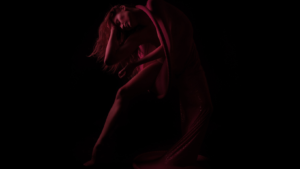 Fingertips on lips and skin, Tongues and silence, Words and sin. Each breath a poem, A moment so true, In wisdom, In knowing, Just me and you.
Take me, Use me, I'll use you back, Give me your yes's, Tie my hands behind my back.
Read More »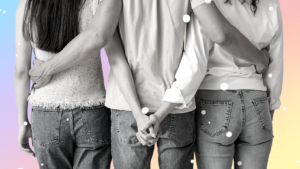 "Agatha and I would love to take you for a coffee, if you like?" Craig proffers.
AGATHA grins. AGATHA seems kind. AGATHA does not seem threatened by this preposterous proposition at all. AGATHA appears to be flirting with me.
Read More »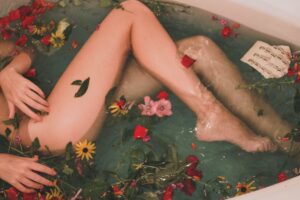 The scar above her belly button was one of the mild ones, but, still, she hated looking at herself. Closing her eyes, she allowed just her feelings to steer her actions. And surely enough, she was aroused, relaxed even.
Read More »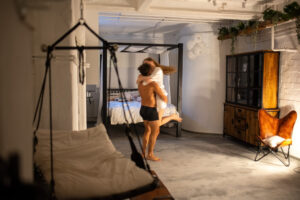 Room8 Hamburg is not a sex hotel in the traditional sense. It is a getaway for couples to reconnect. An area untainted by stress, differences and the past. Basically, a hotel room with all the trimmings of a sex party. Read more plus a short story in-situ!
Read More »
Relationships can be a lot of work.
Ofcourse we want to put that work in.
Particularly in long-term relationships we are sometimes bored or lacking initiative to discuss fantasies and desires.
So here are some helpful articles to fuel your needs and perhaps help start that conversation with your partner to take your sex life (and libido) to the next level!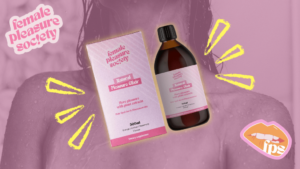 Entdecke, wie das Natural Pleasure Elixir der Female Pleasure Society die Lust von Frauen wiederbelebt. Ein Erfahrungsbericht über Sinnlichkeit, Selbstfürsorge und neue Entdeckungen.
Read More »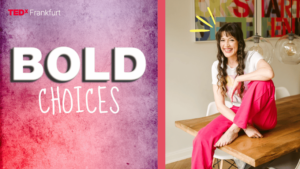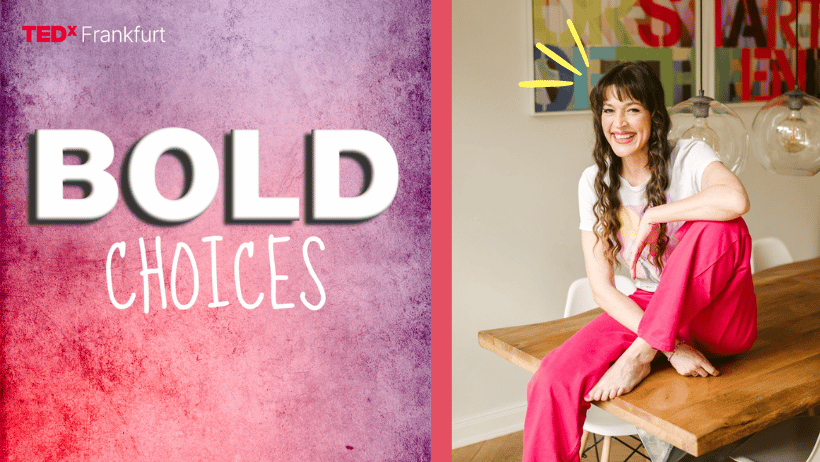 Lisa Opel takes the spotlight as a distinguished speaker at TEDx Frankfurt 2023! Join us for an independently organized TED Talk event filled with captivating speakers. Lisa delves into the realm of pleasure.
Read More »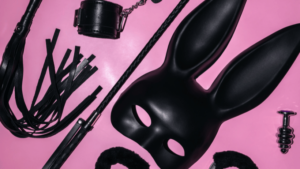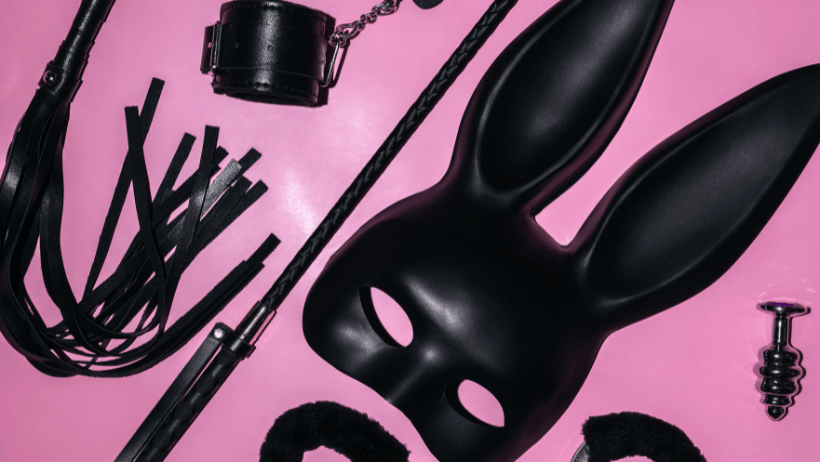 Exploring kinks, BDSM and fetishes can be a powerful way for mums to reclaim their sexuality, practice self-care, and embark on a journey of personal growth and self-exploration. Let me tell you why and how.
Read More »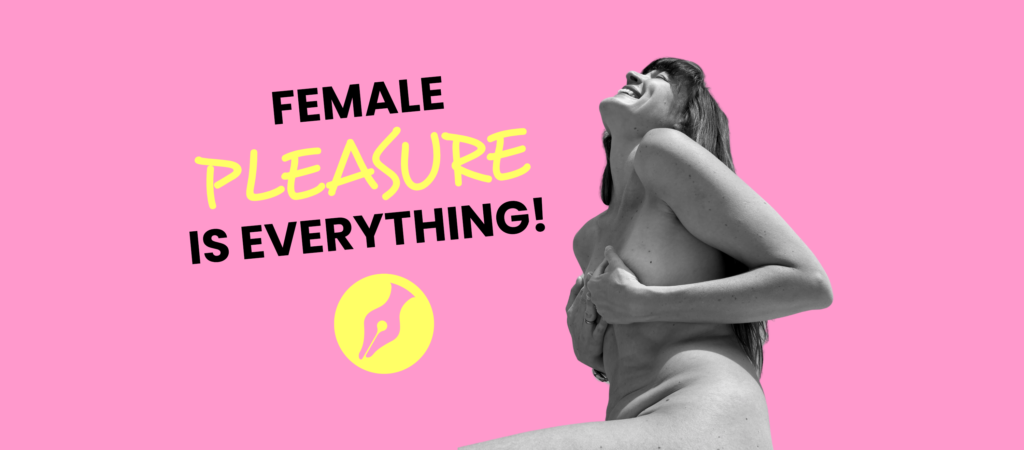 LOSS OF LIBIDO? LACKING SEXUAL DESIRE?
Start right here and browse MUMMYS_COMING: a self-experiment in which I rediscover my sexual pleasure and libido by holistically analyzing my life.
Nutrition, physical and mental health, family dynamics and self-care with your body, in your relationship and in the bedroom.
Disclaimer: there are no quick fixes to increase your libido. 
In short, there are a lot of ways to start changing habits and take back a slice of pleasure.
Above all, let's start by thinking about YOU!
Who am I to tell
YOU
about sex?
My name is Mrs Lisa O. 
I am a woman, wife, mother and advocate for healthy, happy bodies that are confident to explore their desires and have their needs met.
As a woman who has been through eating disorders, pregnancies and self-confidence issues, I am empathetic and here to hear your fears, worries and inhibitions.
And my mission is to set you free.
That is to say I want to free you from the shackles society, pop culture, media, filters and our childhood have given us.
To sum up, I am here to tell you there is no right or wrong in how you experience pleasure and what makes your libido rise or fall.
I don't have all the answers but by heck have I got a lot of things to tell you about libido and sexuality.
Grab a coffee, tea, water, wine, whisky etc. and join me for frolics and fiddle-dee-dees.
PS. I speak with a British accent. Just so you know.
Oh look, you made it to the bottom of the page!
Congratulations!
Then browse the rest of the page or if you've done enough reading for today, head on over to my instagram for some eye candy and a giggle! Enjoy!
Fancy some naughty content in between all those boring newsletters? Then sign up here:
"Rom-com porn for your imagination."
"Boner accomplished on more than one occasion."
"I really enjoy your unique way of balancing a deliciously filthy mind with class and human dignity."
"It was a pleasure to read; no pun intended."
"Sure, there are plenty of other authors out there writing erotic fiction. But Mrs. O? She is unique in every which way: her voice, her getting straight to the point. I love it."
"Arousing, invigorating and a healthy erotic mise en bouche with a posh accent."
© 2022 pleasepinchmehard. All rights reserved.