Lisa Opel &
TEDx Frankfurt
2023
All the infos on Lisa Opel and her TEDx Frankfurt Talk!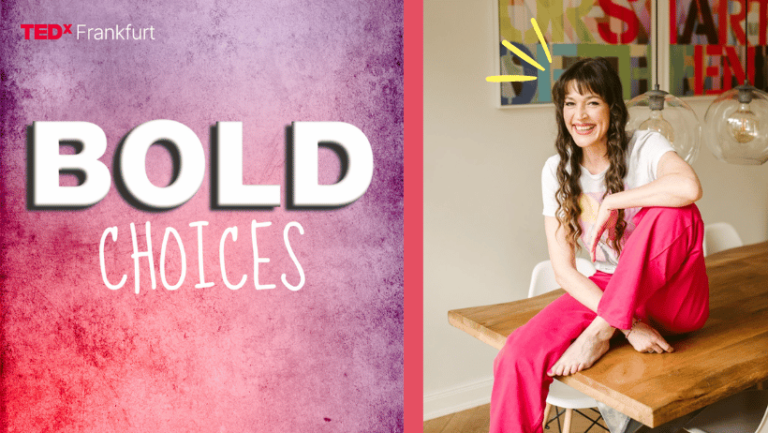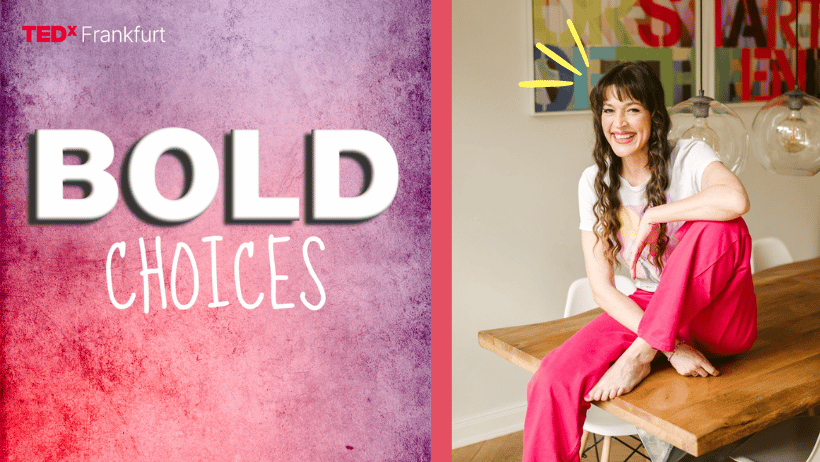 Welcome to Lisa Opel's TEDx Talk Hub! Explore the world behind Lisa's captivating TEDx Talk:
What She Wore: Get an exclusive look at Lisa's compelling presentation and the thought behind her outfit.

Sponsors & Affiliates: Discover the fantastic companies that partnered with Lisa to bring her talk to life.

Behind the Scenes: Dive into the making of the TEDx Talk. Exclusive behind-the-scenes content just for you.

Social Media: Follow Lisa on her journey. Stay connected for updates, live events, and insights.

Blogs and Podcasts: Delve into the TEDx Talk topics with Lisa's blog and podcast series.

Press & Media: Find articles, interviews, and the latest media coverage.

Short Stories: Enjoy some of Lisa's captivating and thought-provoking short stories.

Book & Audiobook: Get details on Lisa's published work, including her thought-provoking book and engaging audiobook.
…and more!
This is your comprehensive guide to everything Lisa Opel, beyond the TEDx Talk stage.
BLOG
Pleasure, sex, relationships, toys, self-exploration and much, much more!
---
Stay tuned for the upcoming release of Lisa's TEDx Talk video. Soon, we'll be sharing more captivating content that delves into Lisa's remarkable journey. Don't miss out – exciting things are on the horizon!
DID WE TOUCH A NERVE? SHARE THIS WITH YOUR FRIENDS (OR ENEMIES!) AND COMMENT BELOW!
Fancy some naughty content in between all those boring newsletters? Then sign up here:
"Rom-com porn for your imagination."
"Boner accomplished on more than one occasion."
"I really enjoy your unique way of balancing a deliciously filthy mind with class and human dignity."
"It was a pleasure to read; no pun intended."
"Sure, there are plenty of other authors out there writing erotic fiction. But Mrs. O? She is unique in every which way: her voice, her getting straight to the point. I love it."
"Arousing, invigorating and a healthy erotic mise en bouche with a posh accent."
© 2022 pleasepinchmehard. All rights reserved.