pleasepinchmehard
short reads
pleasepinchmehard short reads are my random musings on all things pleasure, parenting, identity & more. Always rambly, honest, raw and vulnerable.
While the subject pleasure and sex are omnipresent in my work, it takes a holistic approach to our life and personality to really work on our sexual (r)evolution. So these short reads are all those other thoughts I'm having as a woman, mother, sister, friend and lover.
If you subscribe to my newsletter you can receive irregular updates when I've published new articles.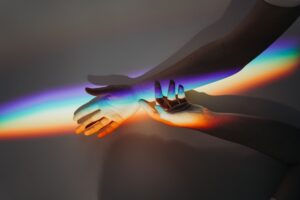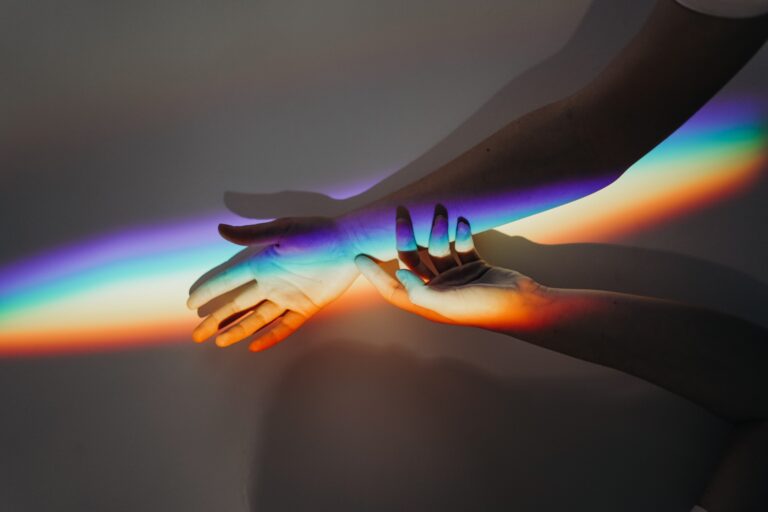 Discover the secrets to heightened intimacy in our feature on the art of sexual flow. Explore the benefits, delve into the joys of life's natural rhythms, and master the art of creating a deeper connection with your partner. Immerse yourself in the world of slow, sensual experiences that ignite passion and fortify your bond.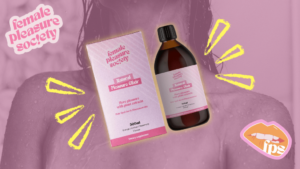 Entdecke, wie das Natural Pleasure Elixir der Female Pleasure Society die Lust von Frauen wiederbelebt. Ein Erfahrungsbericht über Sinnlichkeit, Selbstfürsorge und neue Entdeckungen.
Read More »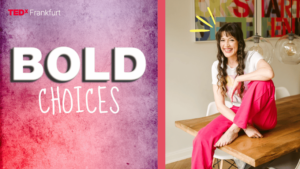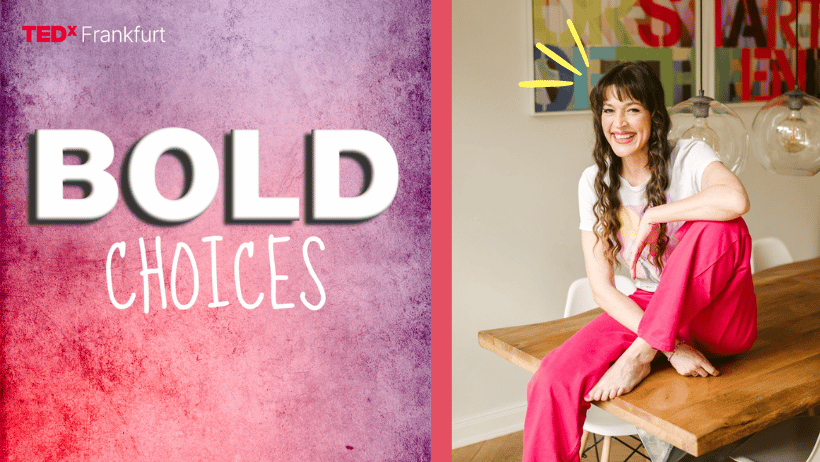 Lisa Opel takes the spotlight as a distinguished speaker at TEDx Frankfurt 2023! Join us for an independently organized TED Talk event filled with captivating speakers. Lisa delves into the realm of pleasure.
Read More »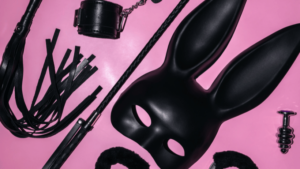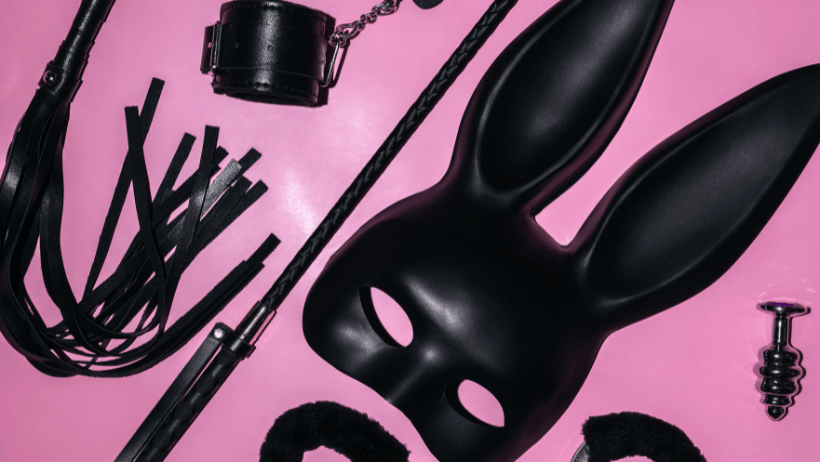 Exploring kinks, BDSM and fetishes can be a powerful way for mums to reclaim their sexuality, practice self-care, and embark on a journey of personal growth and self-exploration. Let me tell you why and how.
Read More »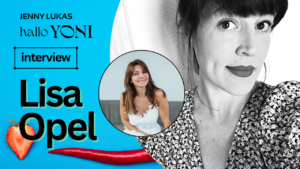 VIDEO INTERVIEW (DE) – Der Online Sex Kongress war ein wahres Highlight in diesem Jahr! Als Speakerin hatte ich die Ehre, über das Thema "Lust Verlust" zu sprechen und mit vielen anderen großartigen Expertinnen und Experten zusammenzuarbeiten.
Read More »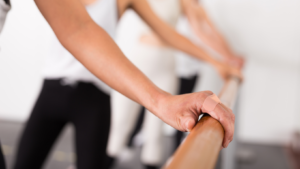 As I sauntered into my first-ever barre workout at the Youpila Studio in Hamburg, I couldn't help but feel like a fish out of water. I mean, what kind of workout involves a ballet barre and tiny pulses that make your legs feel like they're made of jelly?
Read More »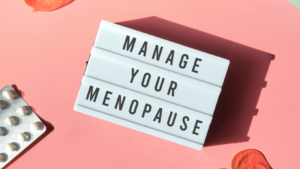 With this topic still resonating as a massive taboo in todays society, here is a list of resources to get you started into better understanding the changes in your body when things start feeling different.
Read More »
DID WE TOUCH A NERVE? SHARE THIS WITH YOUR FRIENDS (OR ENEMIES!) AND COMMENT BELOW!
Fancy some naughty content in between all those boring newsletters? Then sign up here:
"Rom-com porn for your imagination."
"Boner accomplished on more than one occasion."
"I really enjoy your unique way of balancing a deliciously filthy mind with class and human dignity."
"It was a pleasure to read; no pun intended."
"Sure, there are plenty of other authors out there writing erotic fiction. But Mrs. O? She is unique in every which way: her voice, her getting straight to the point. I love it."
"Arousing, invigorating and a healthy erotic mise en bouche with a posh accent."
© 2022 pleasepinchmehard. All rights reserved.