pleasepinchmehard - more than just
sexy photos
pleasepinchmehard gallery strives to not only give you sexiness but also honest, raw portrayals of life. 
We all love a pretty picture or funny quote. So whether relationship and sex memes, a cheeky glimpse of a bum or boob or other drivel I churn out when I have the time is updated here on a regular basis. 
If you want more, you can also read about the pleasepinchmehard author.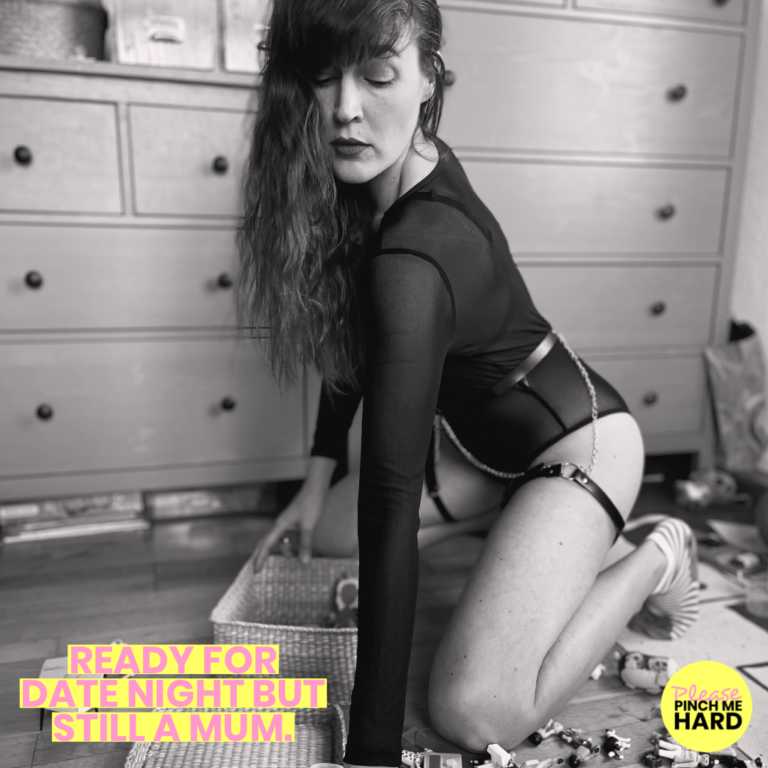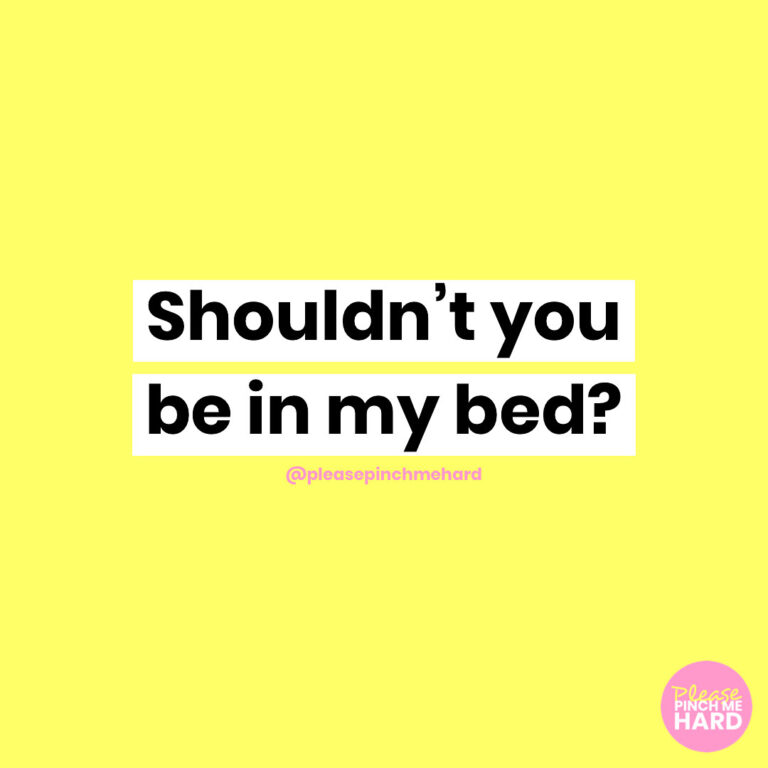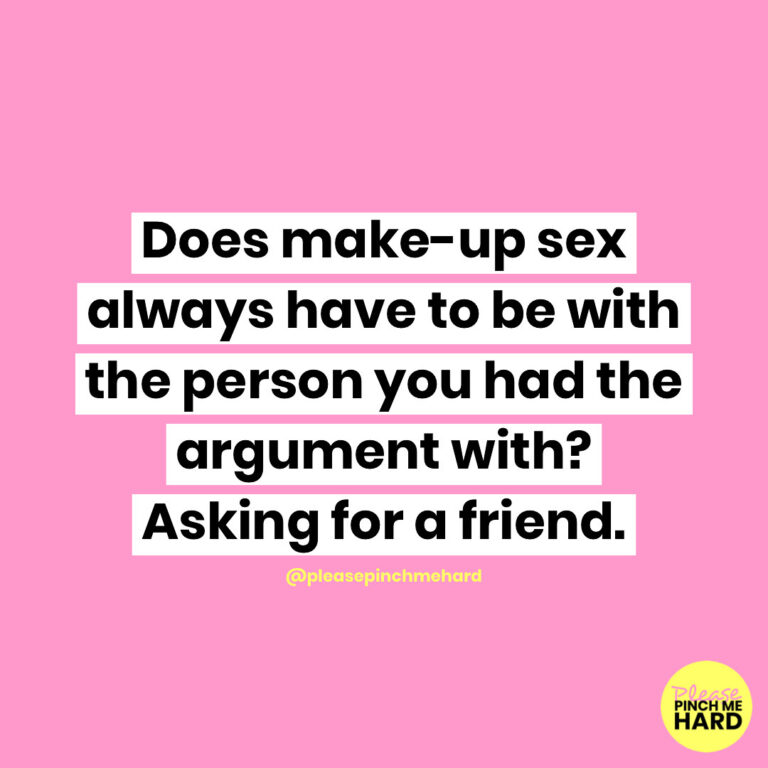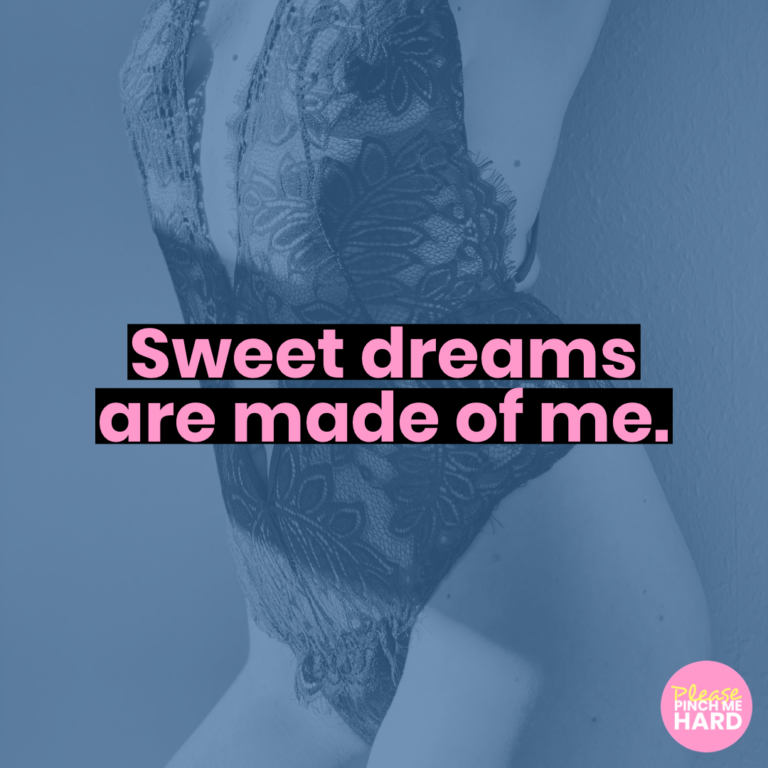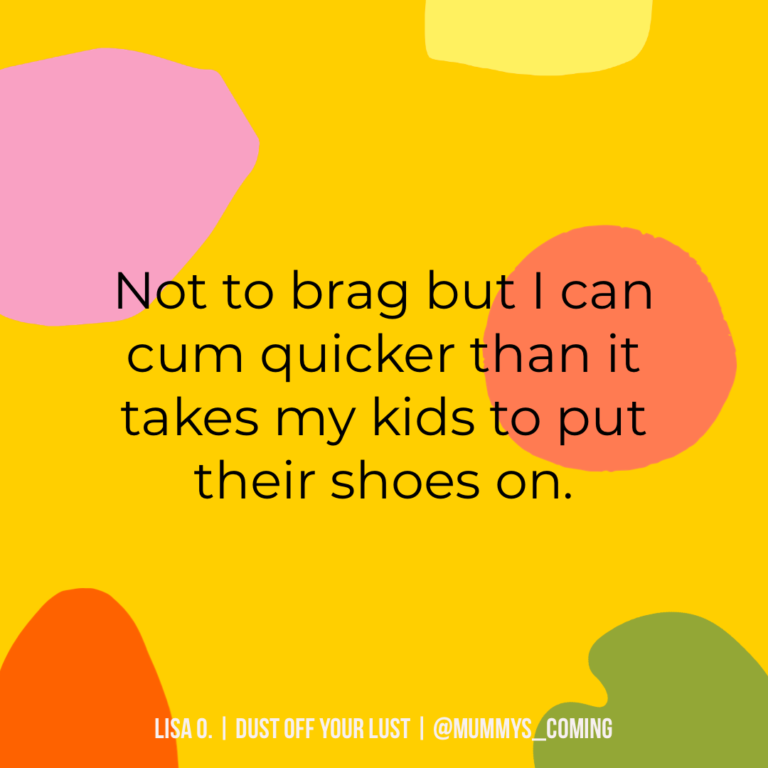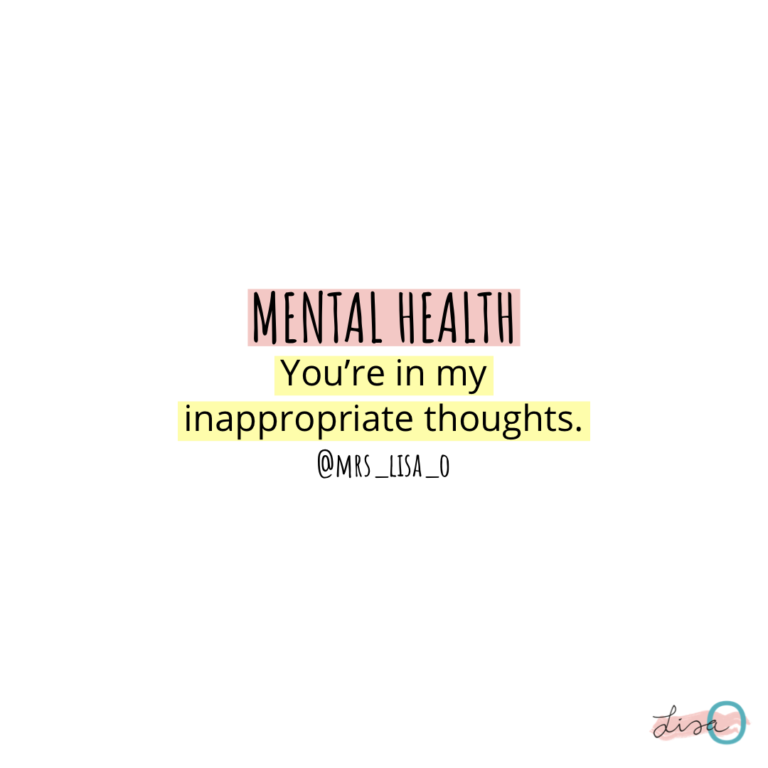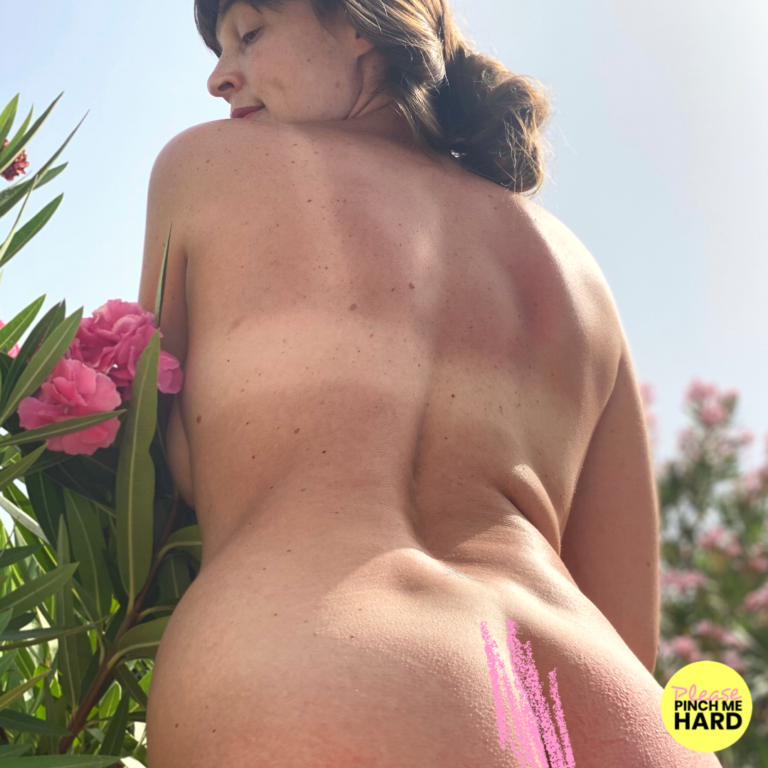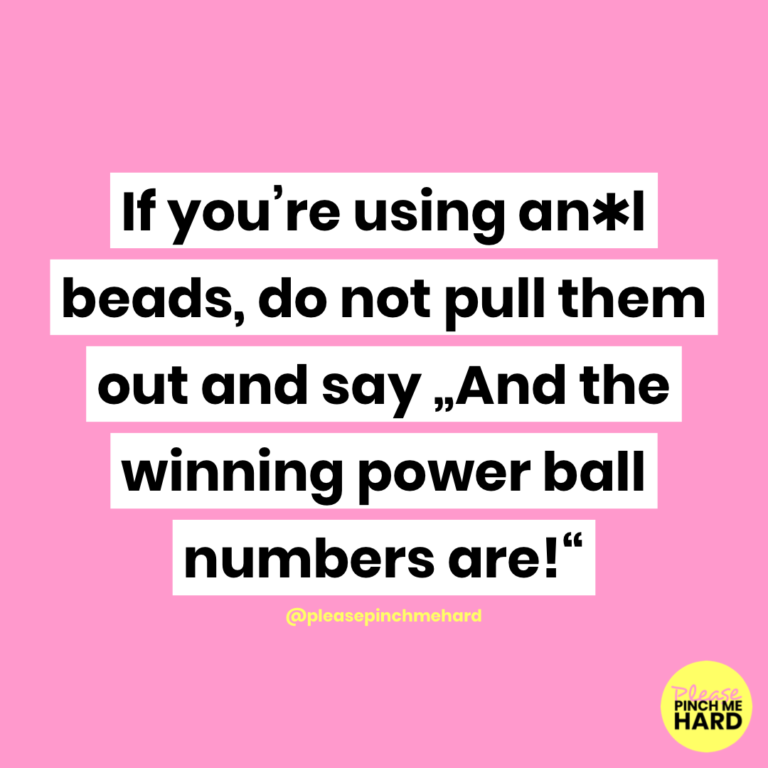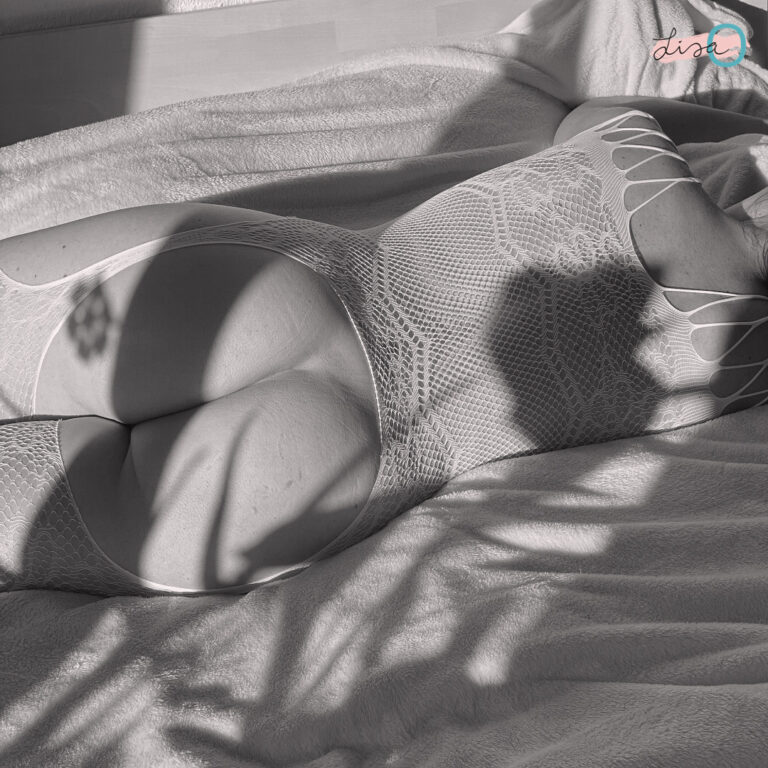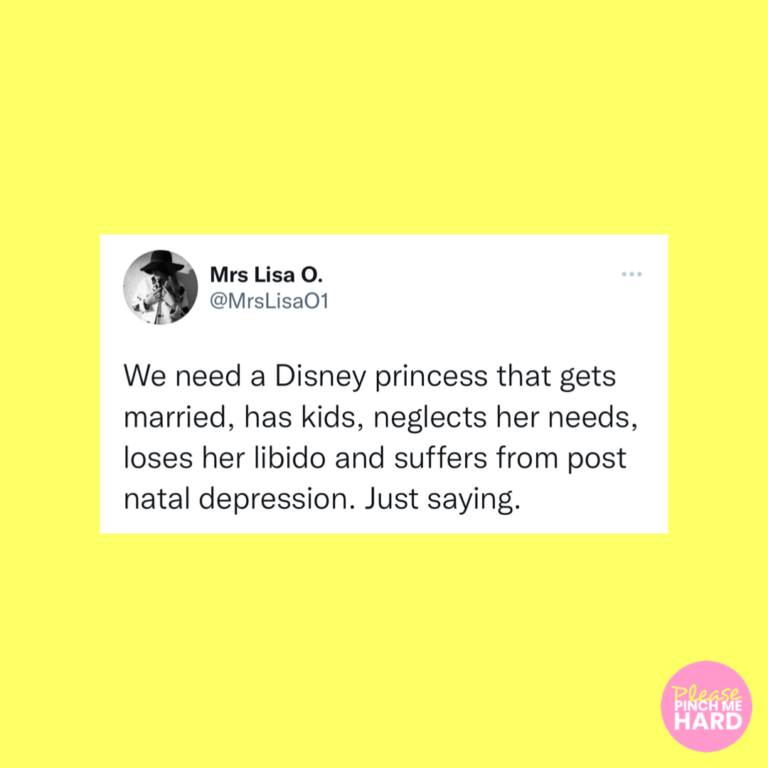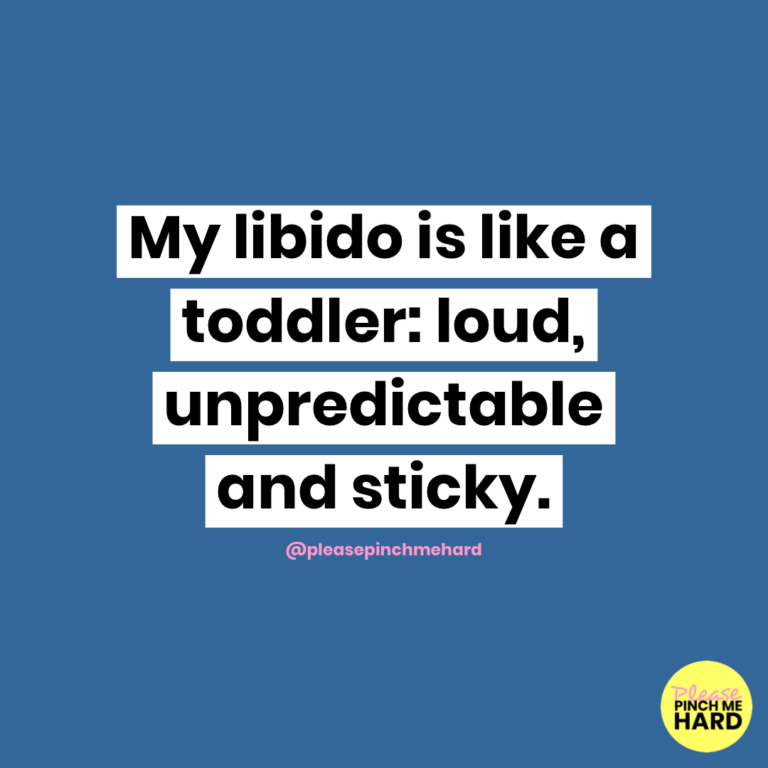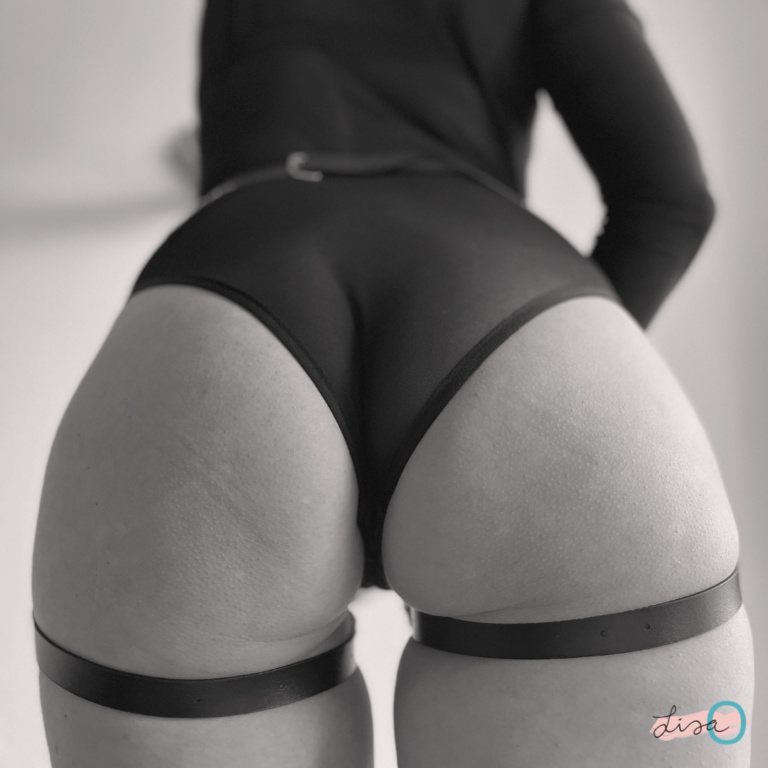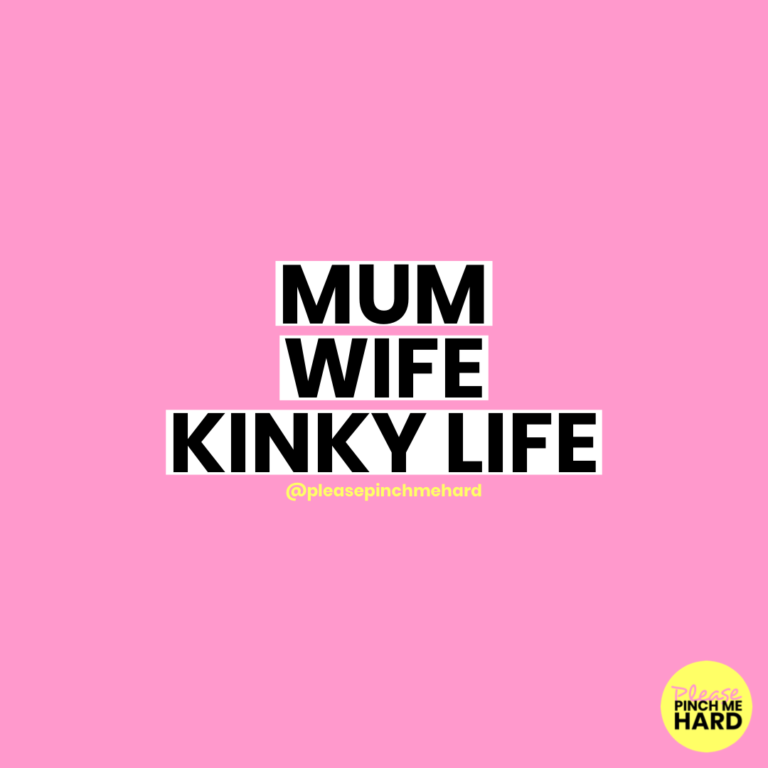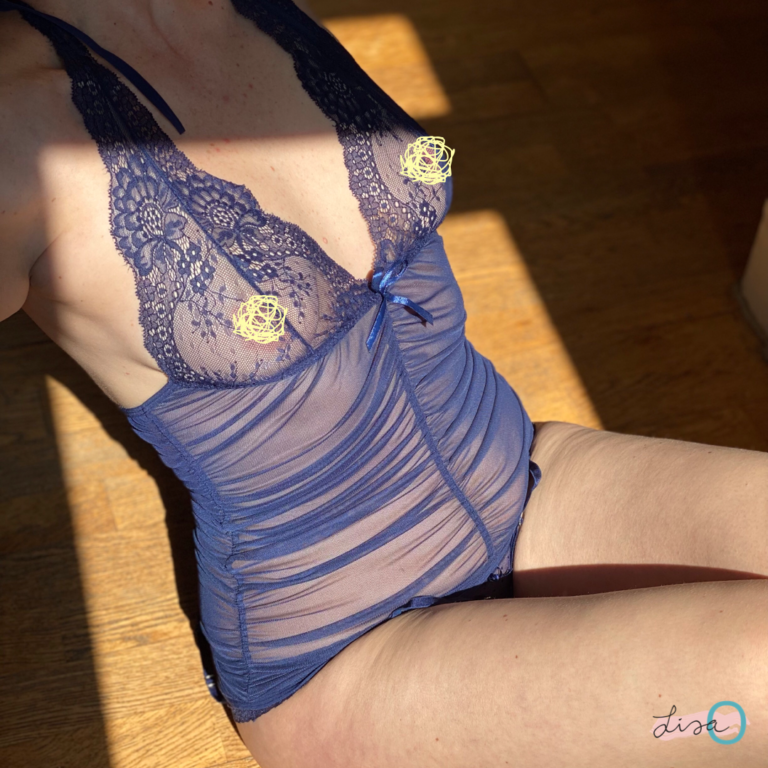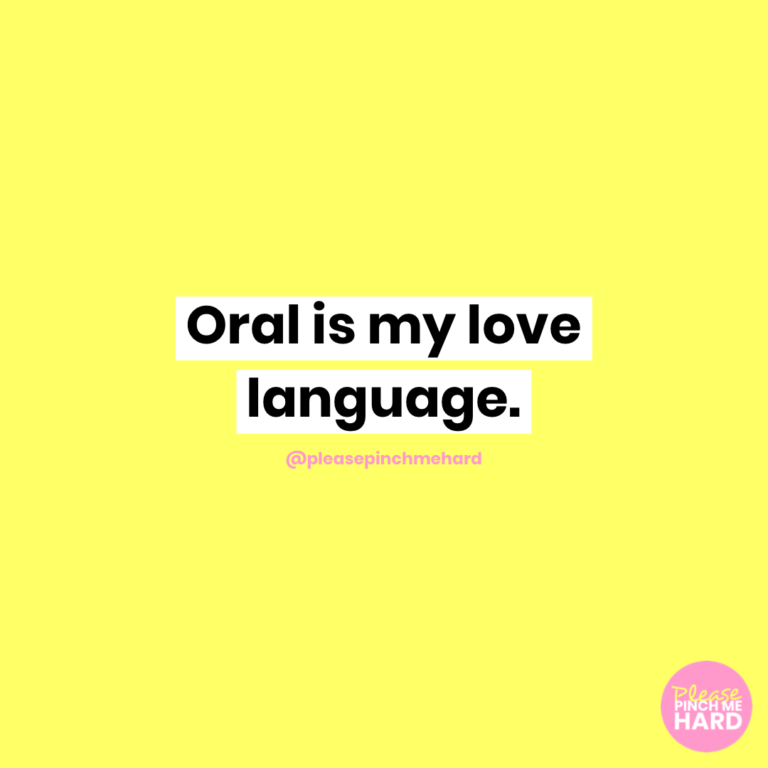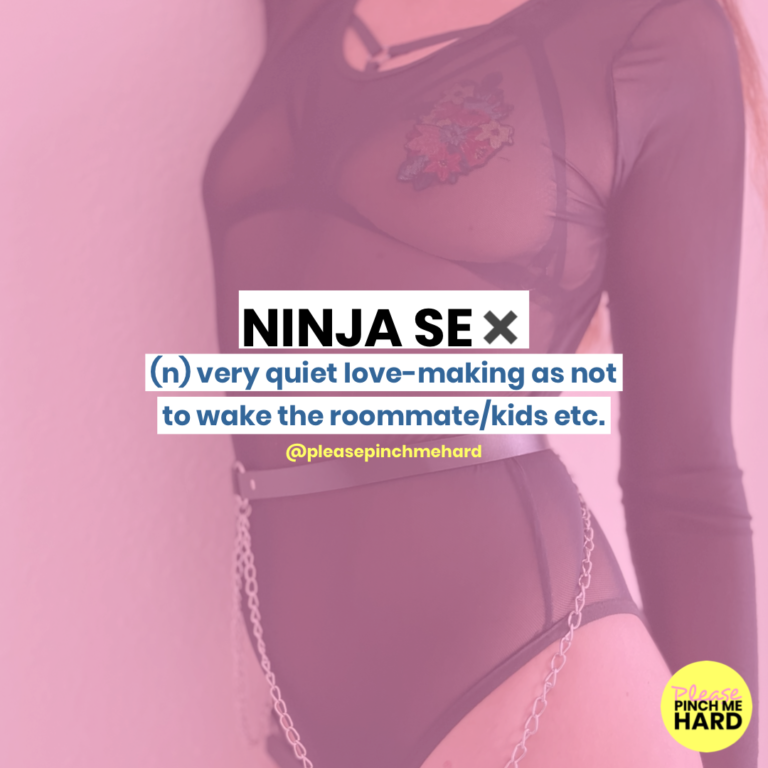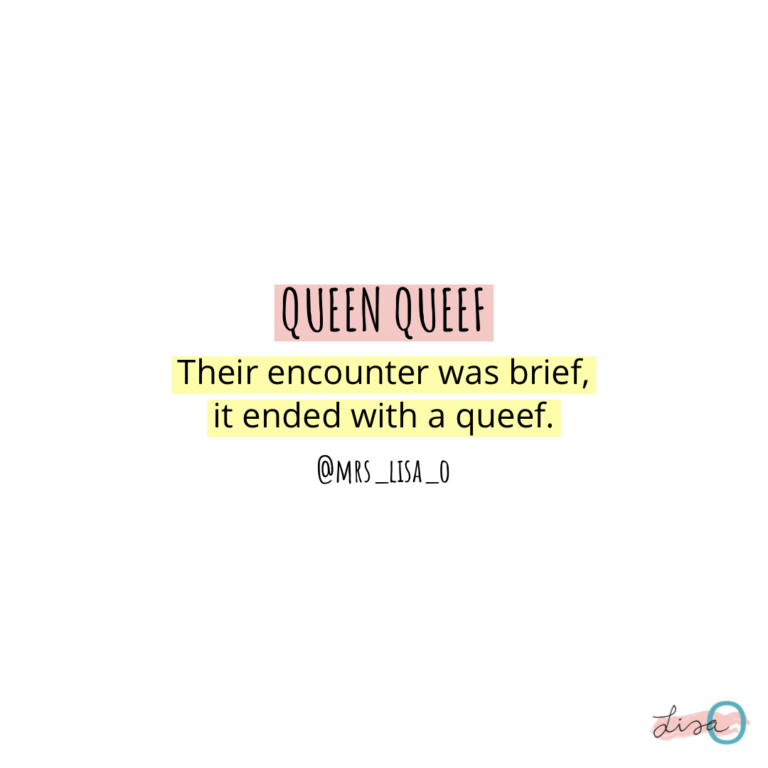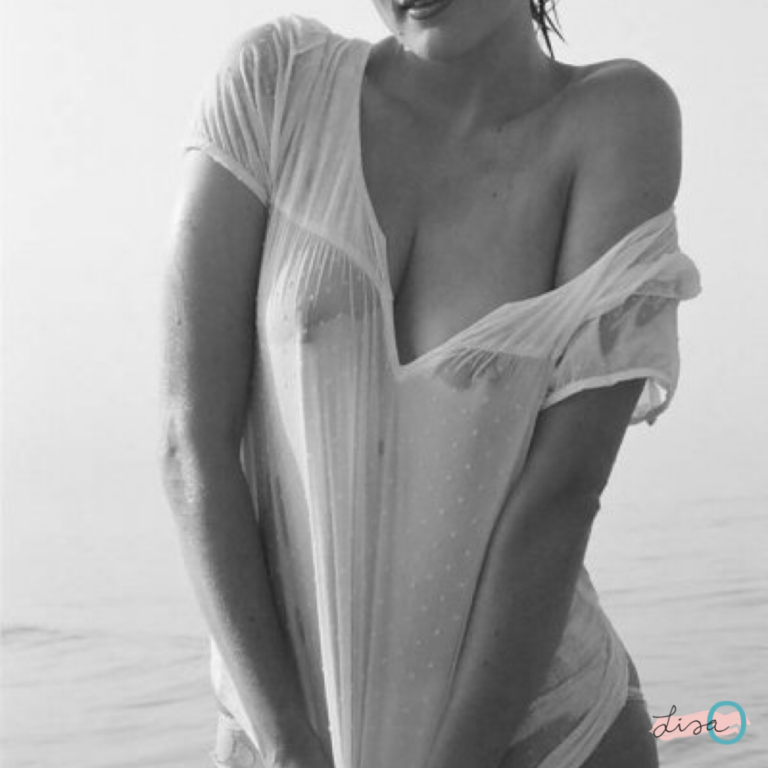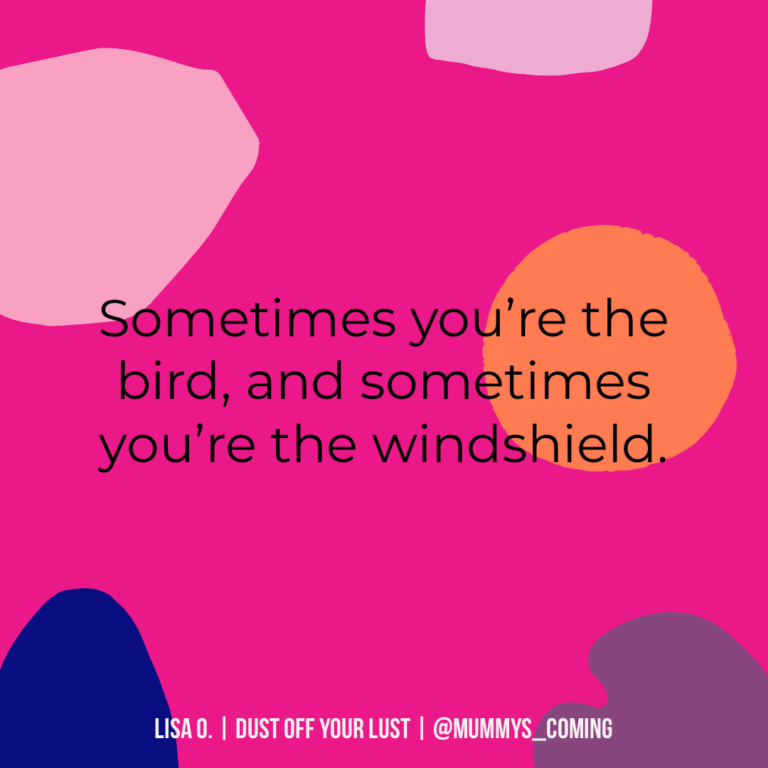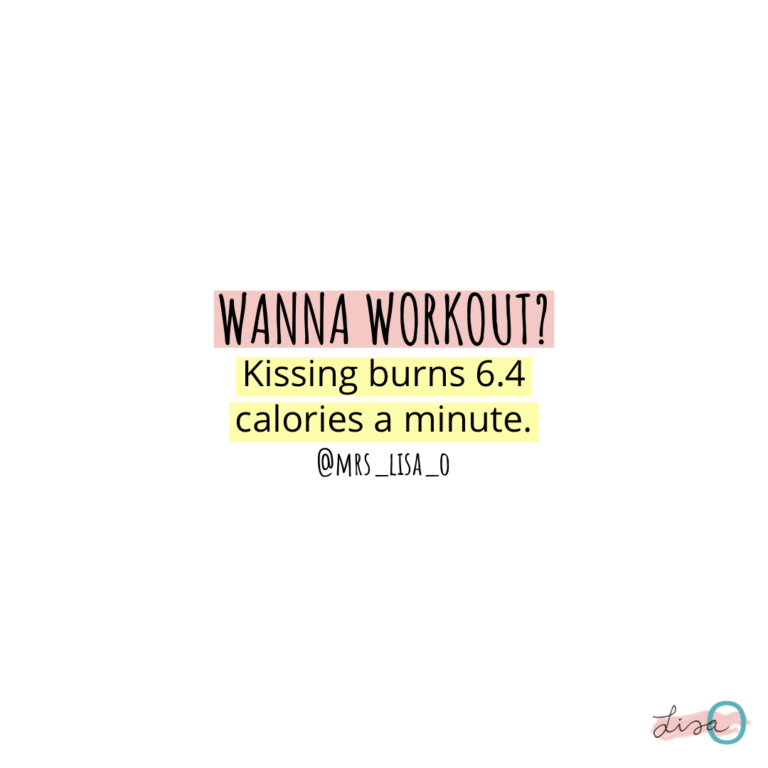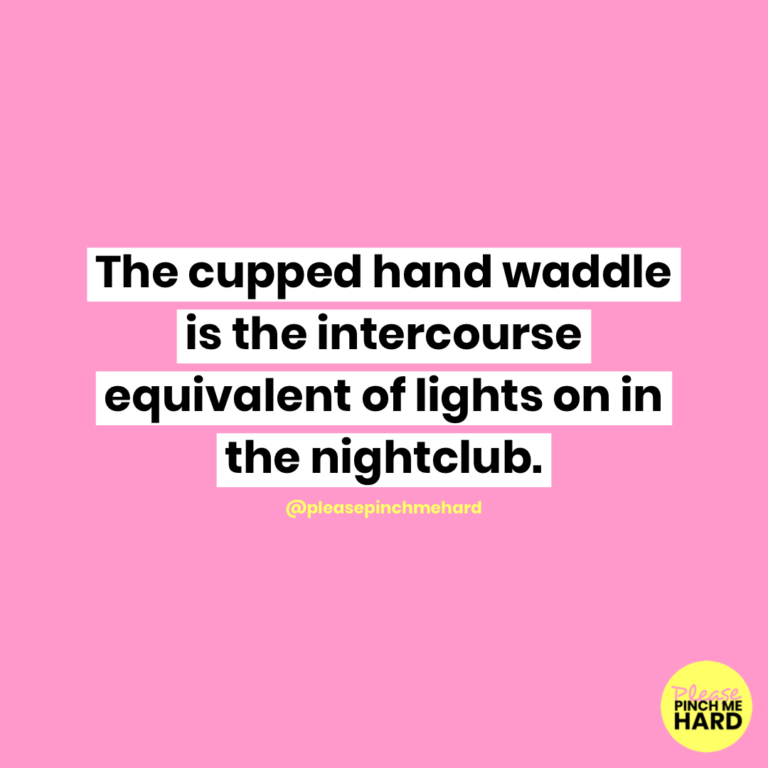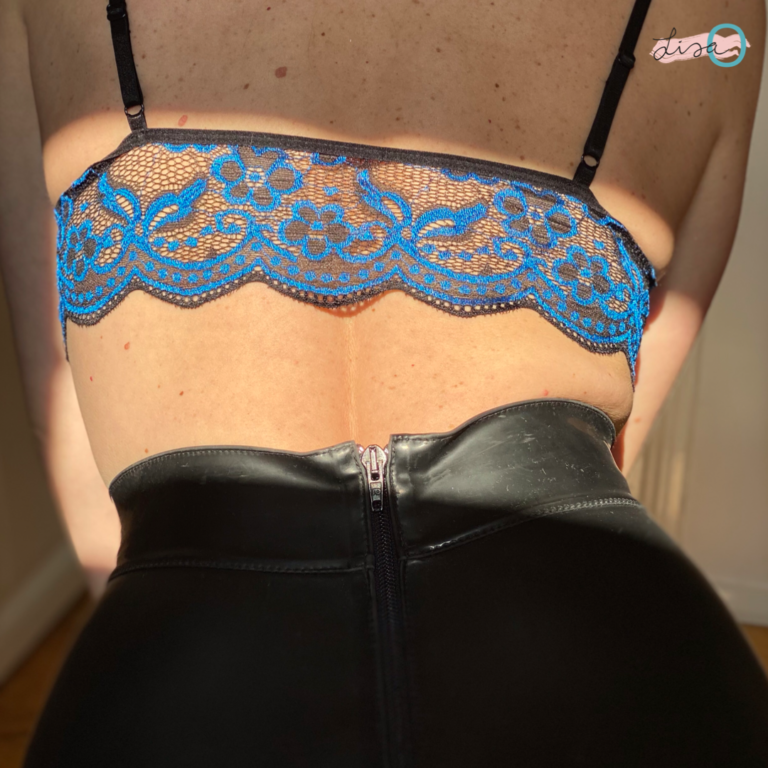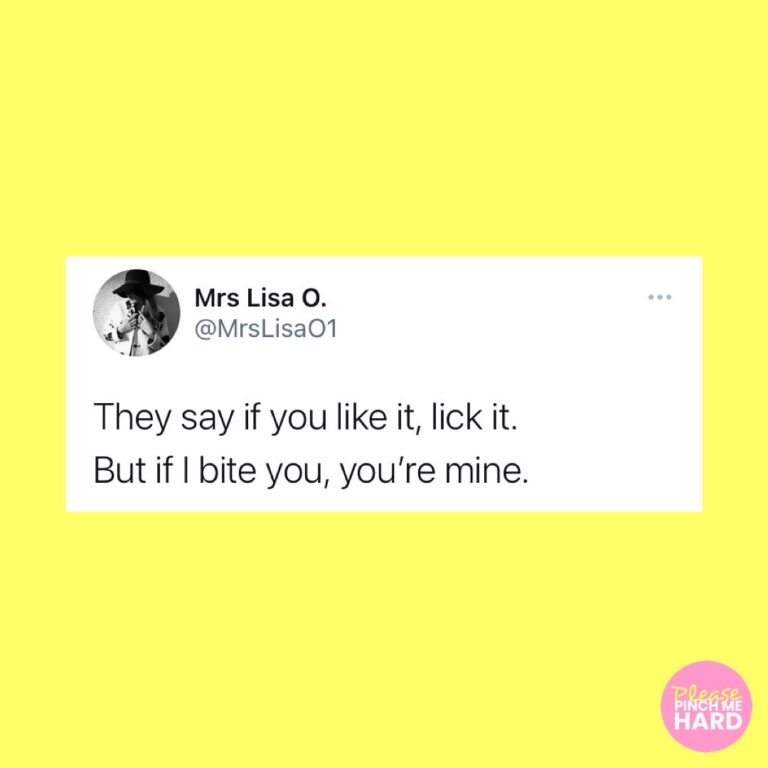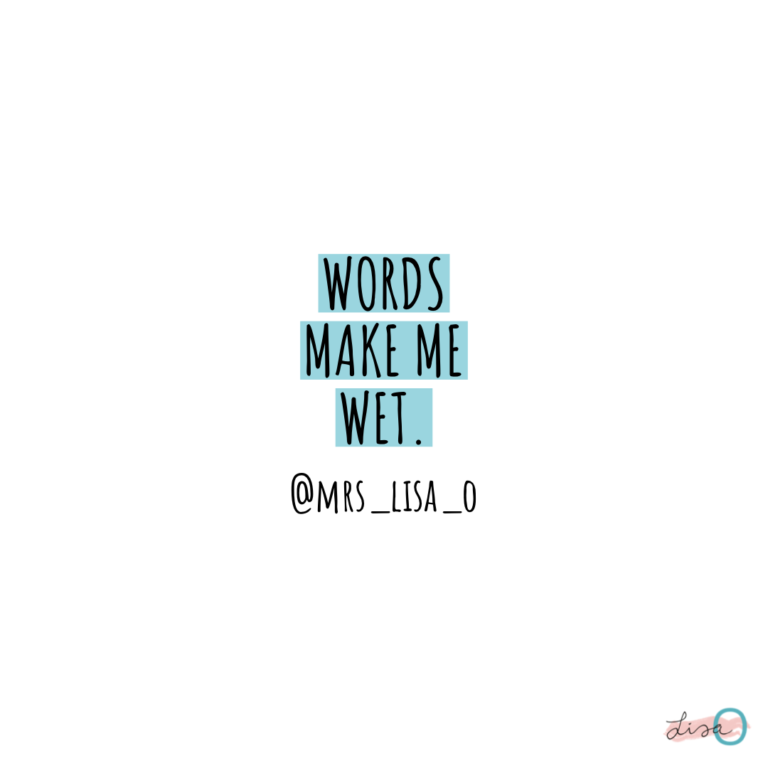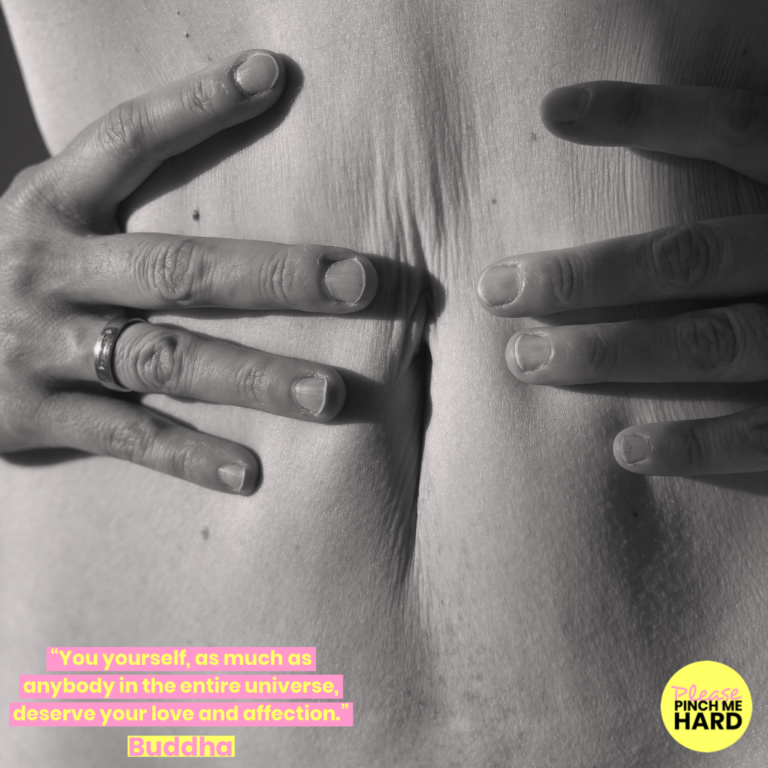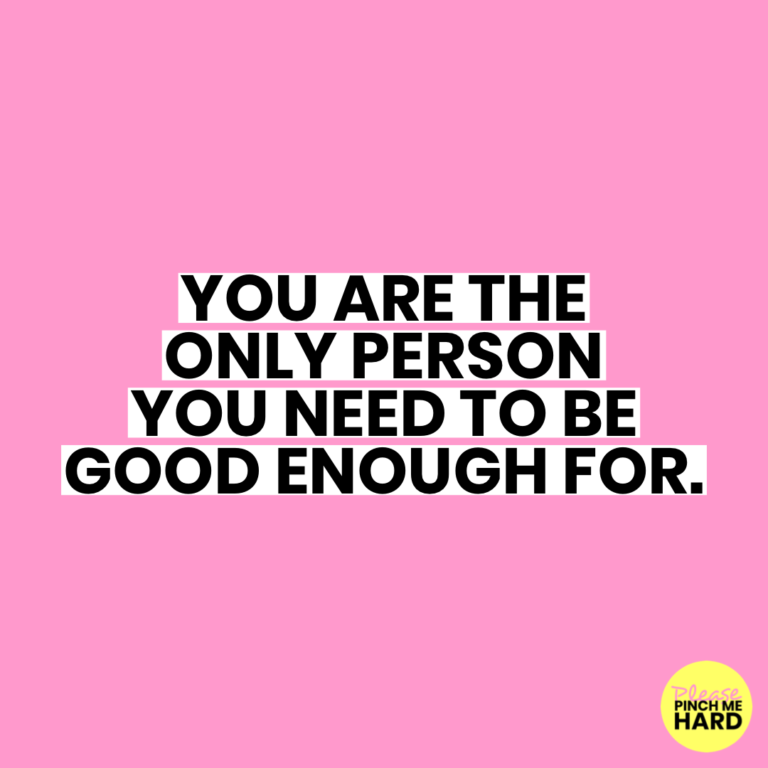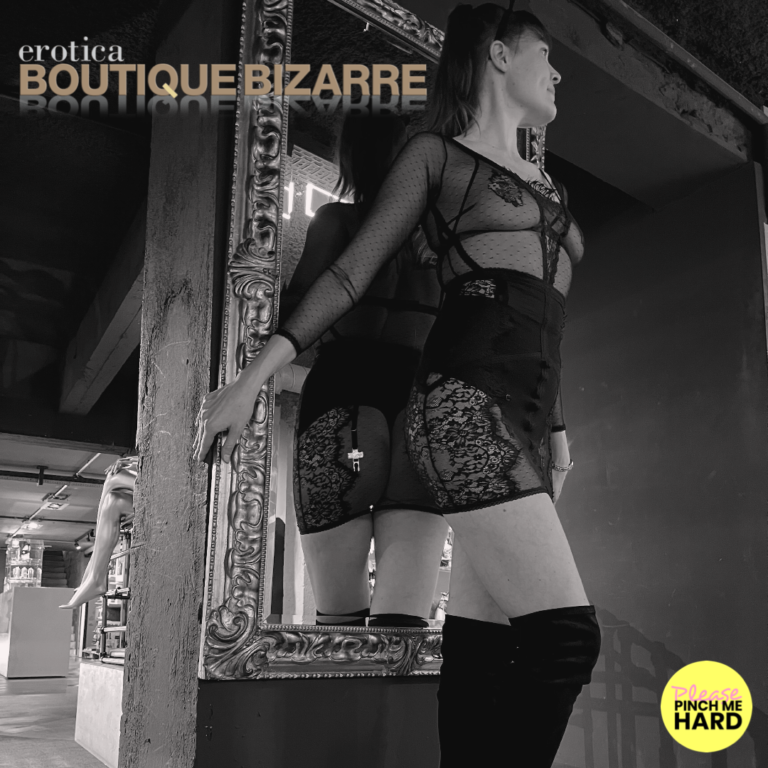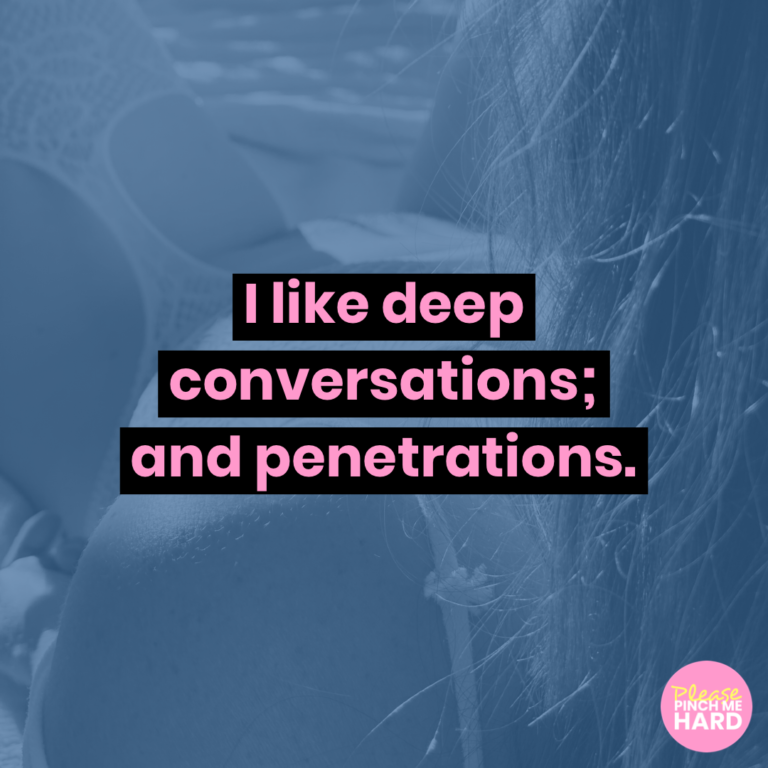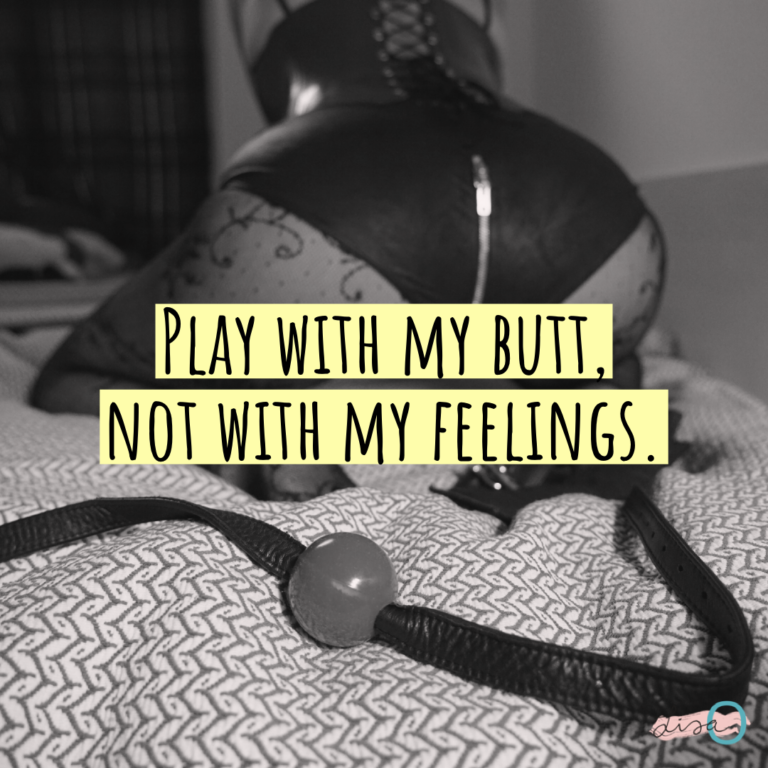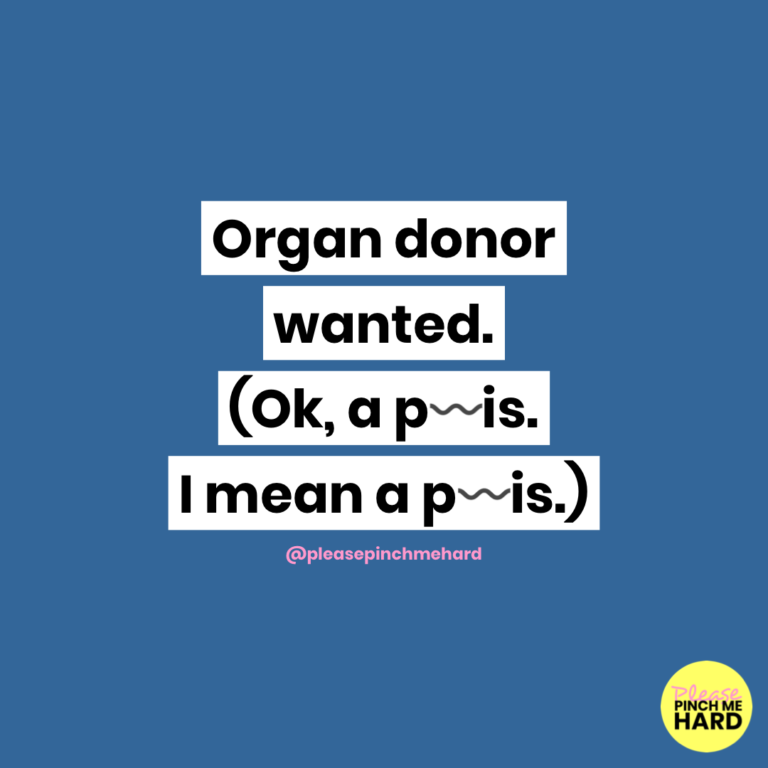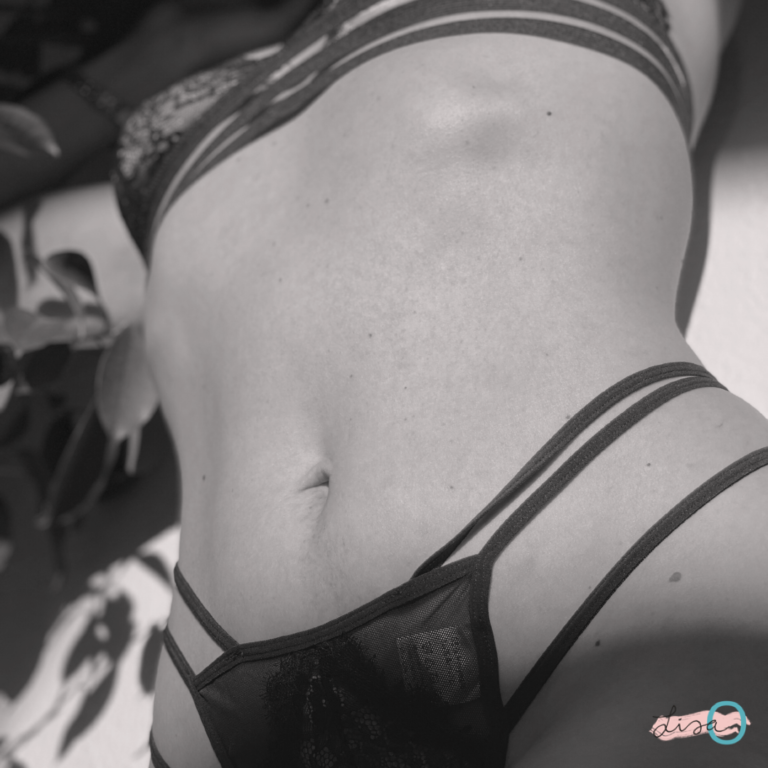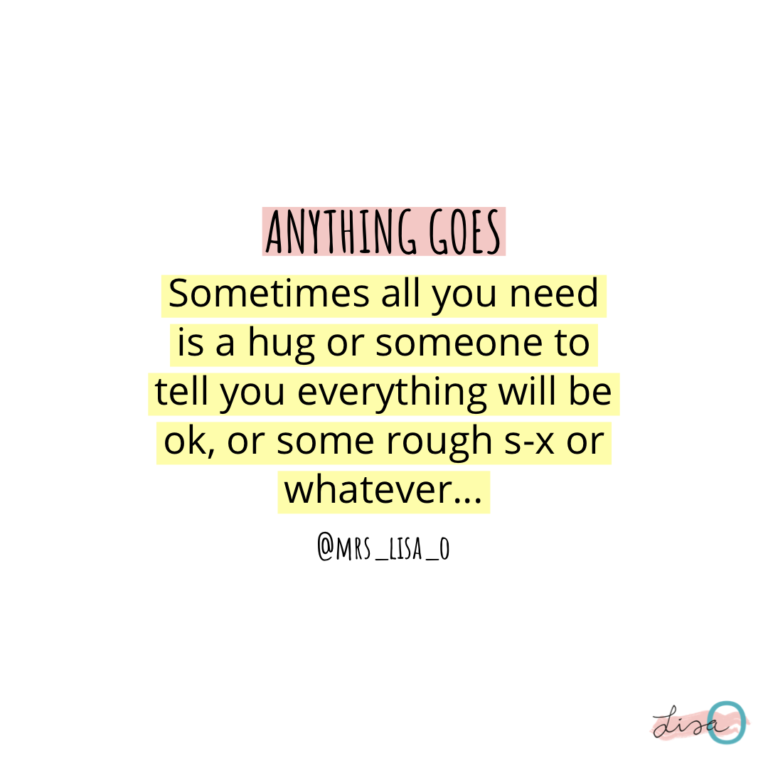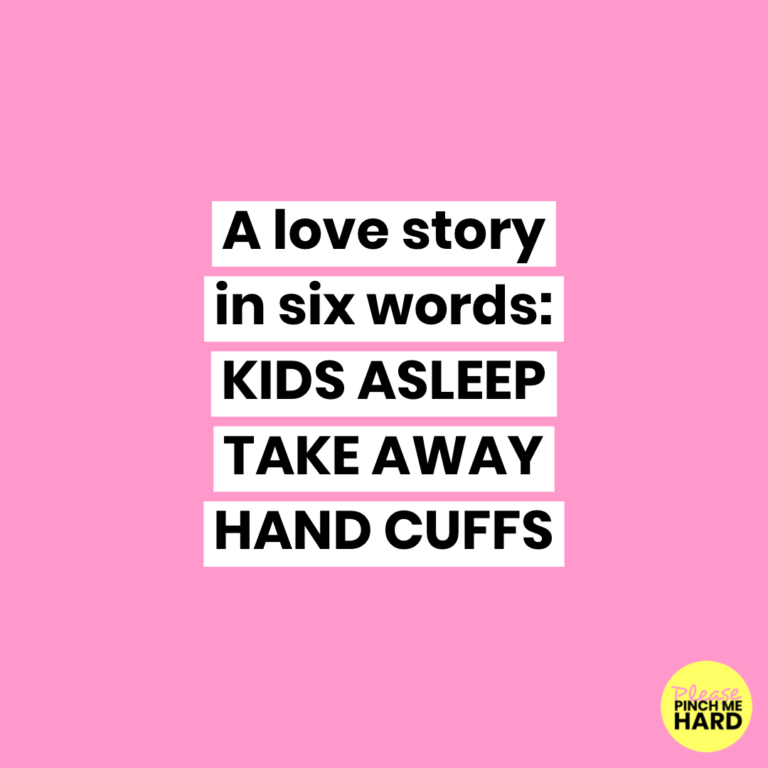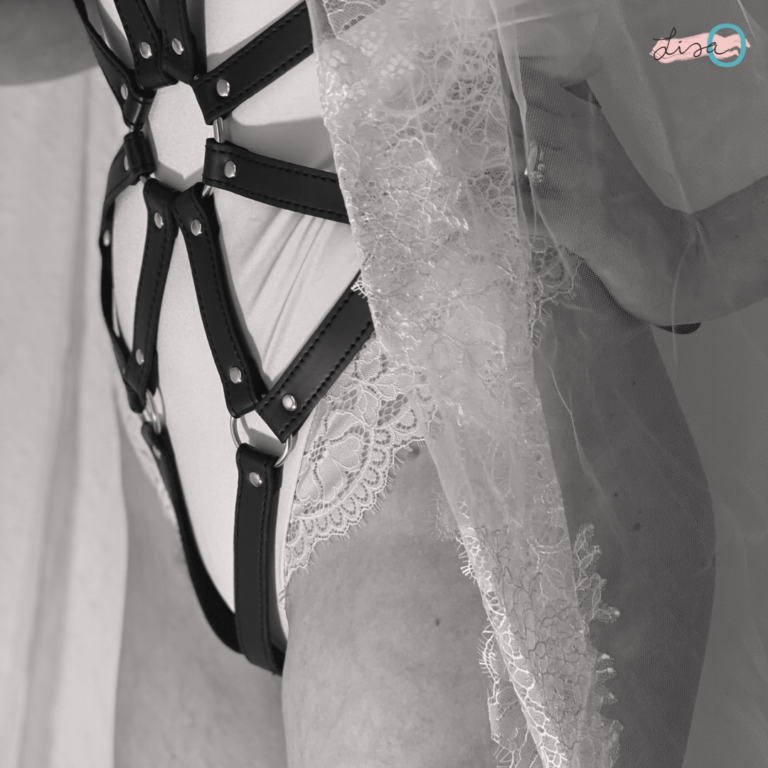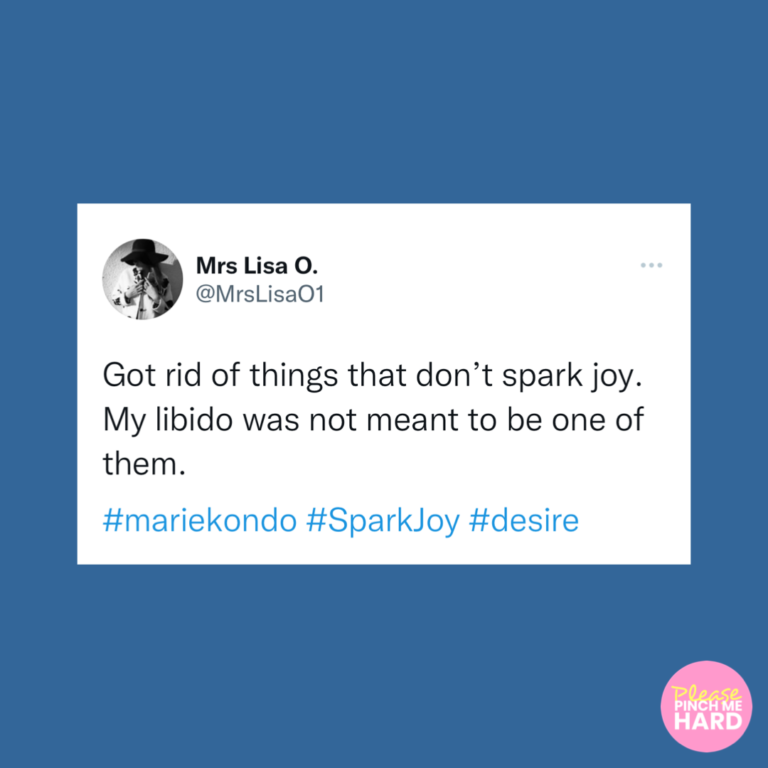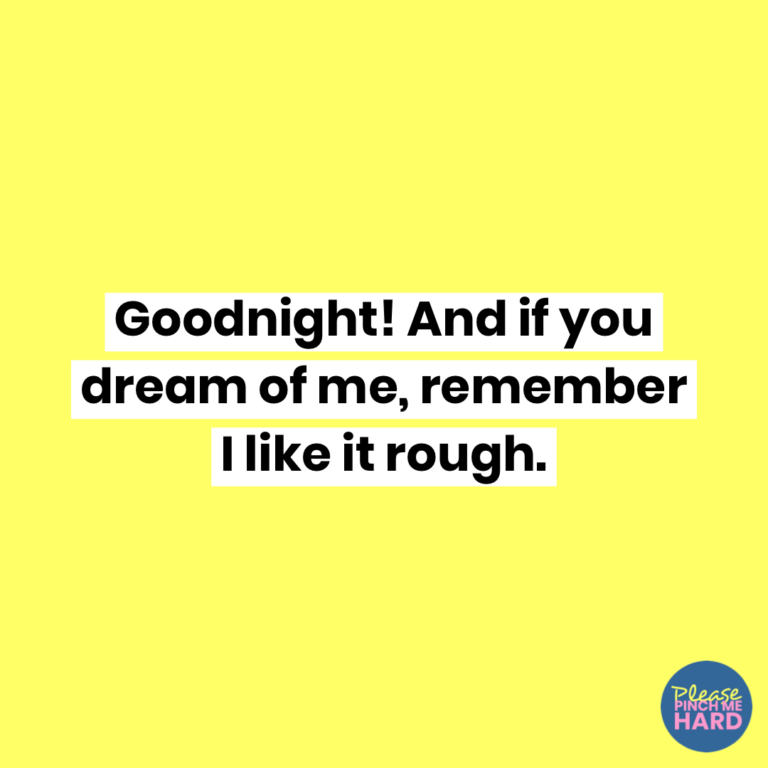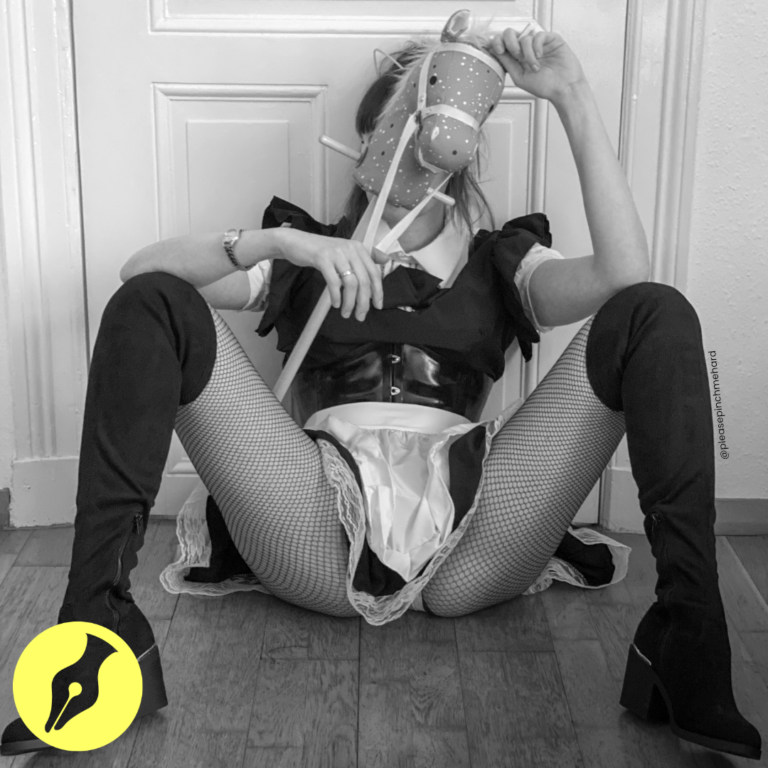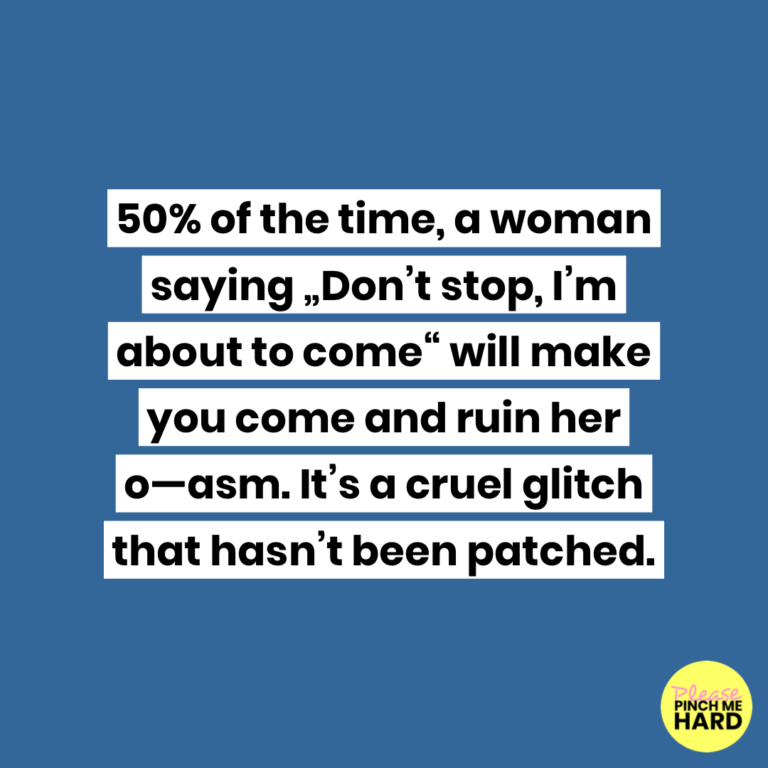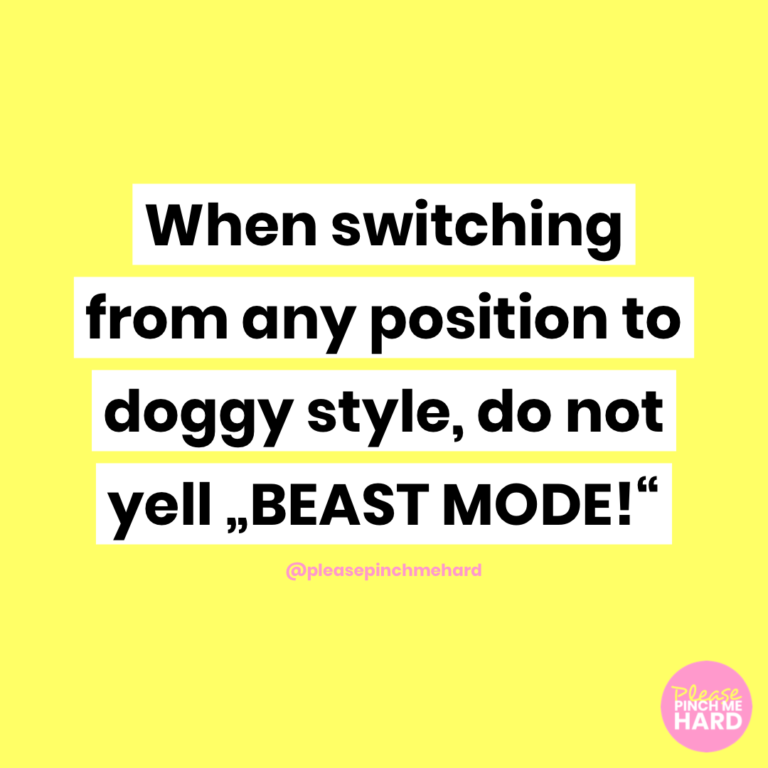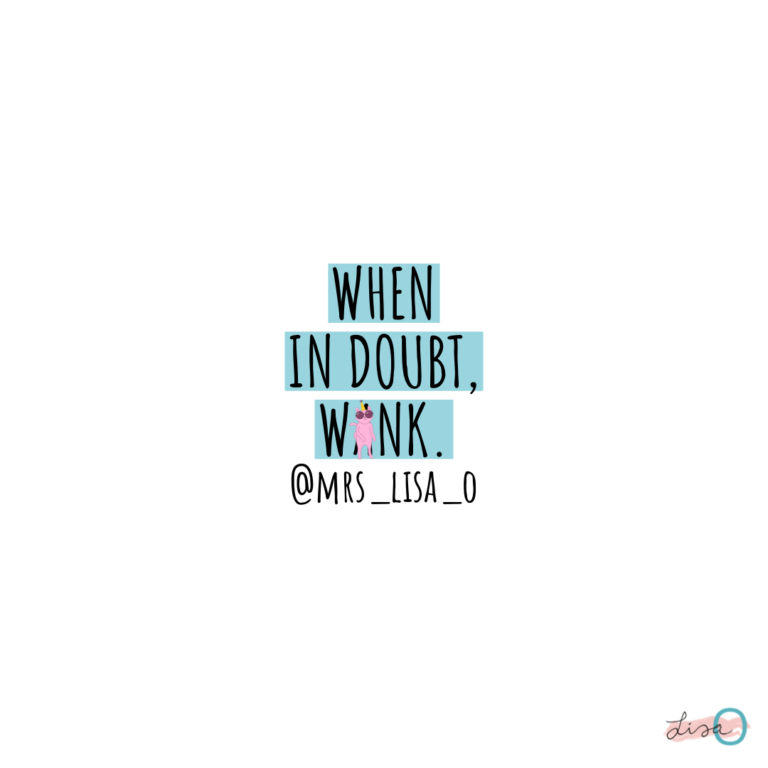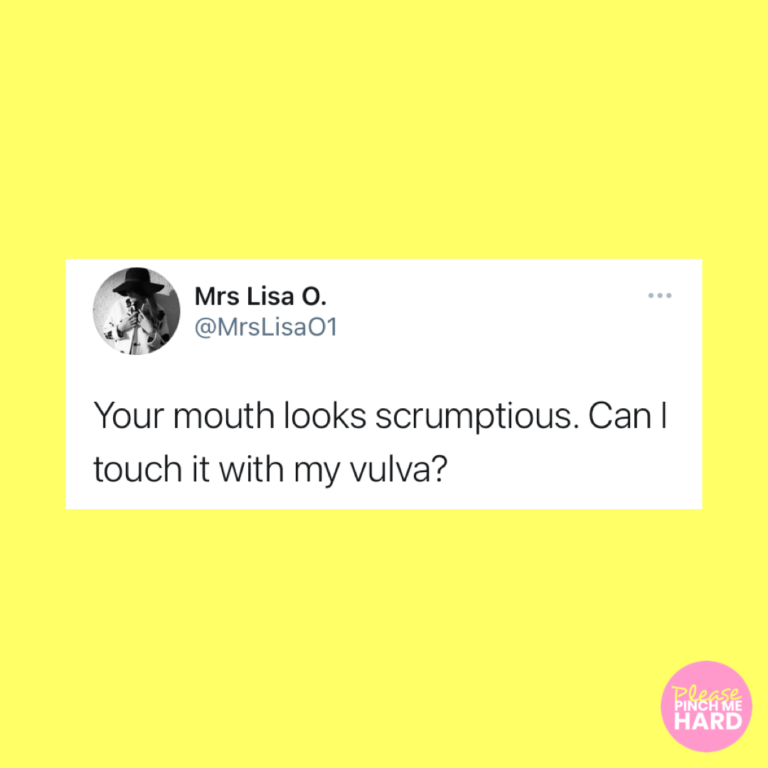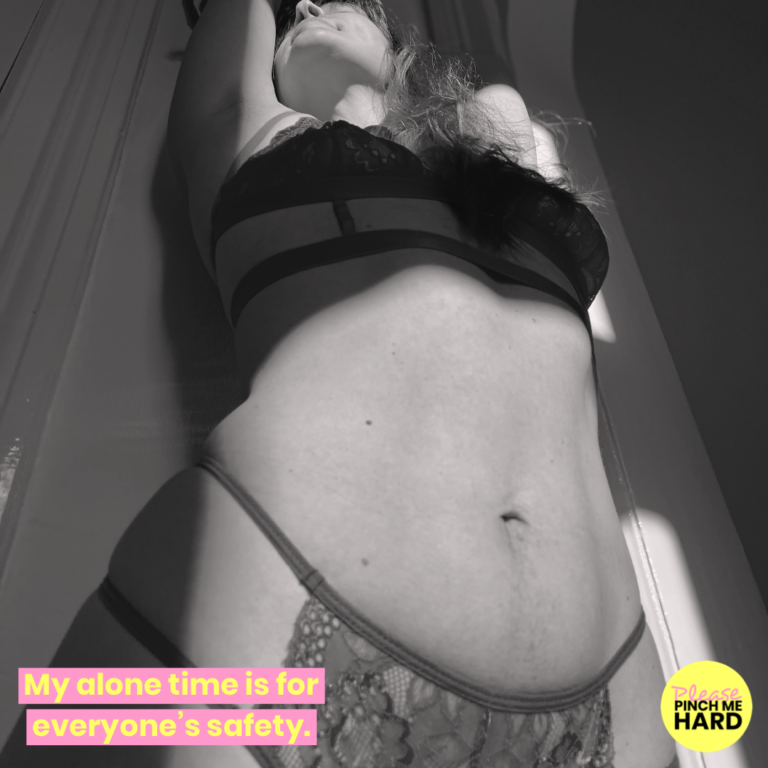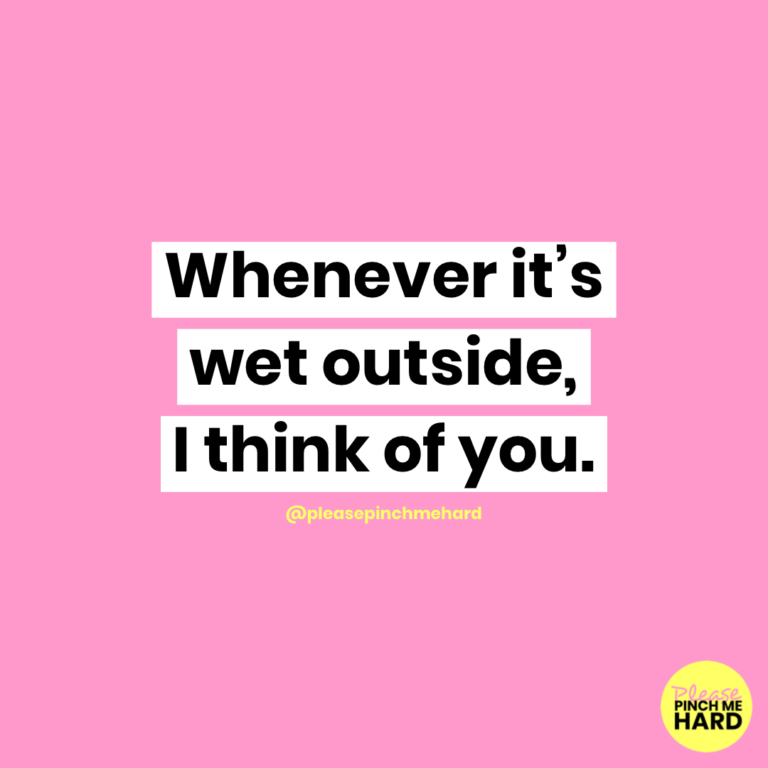 Fancy some naughty content in between all those boring newsletters? Then sign up here:
"Rom-com porn for your imagination."
"Boner accomplished on more than one occasion."
"I really enjoy your unique way of balancing a deliciously filthy mind with class and human dignity."
"It was a pleasure to read; no pun intended."
"Sure, there are plenty of other authors out there writing erotic fiction. But Mrs. O? She is unique in every which way: her voice, her getting straight to the point. I love it."
"Arousing, invigorating and a healthy erotic mise en bouche with a posh accent."
© 2022 pleasepinchmehard. All rights reserved.