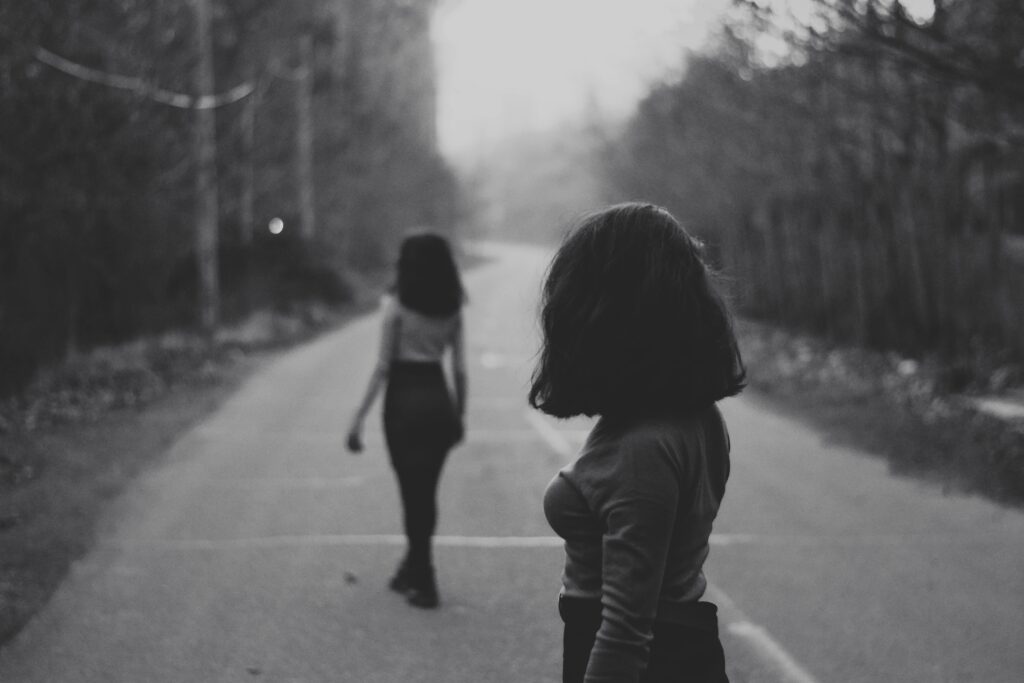 Are you struggling with jealousy in your relationship? Let's talk about the hard truths we often avoid but secretly know about this emotion. Together, we'll find ways to navigate and conquer jealousy for a happier, healthier connection.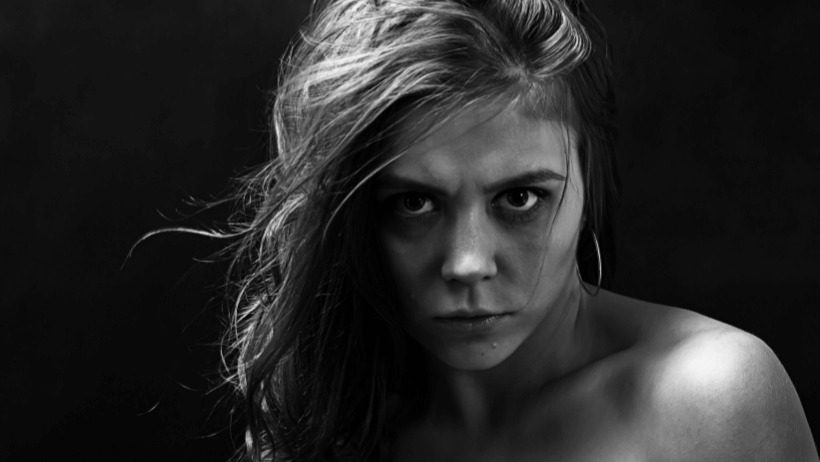 Uncover the 7 empowering habits of women who channel anger for positive change. Explore how embracing rage sparks authenticity, challenges norms, and ignites impactful action.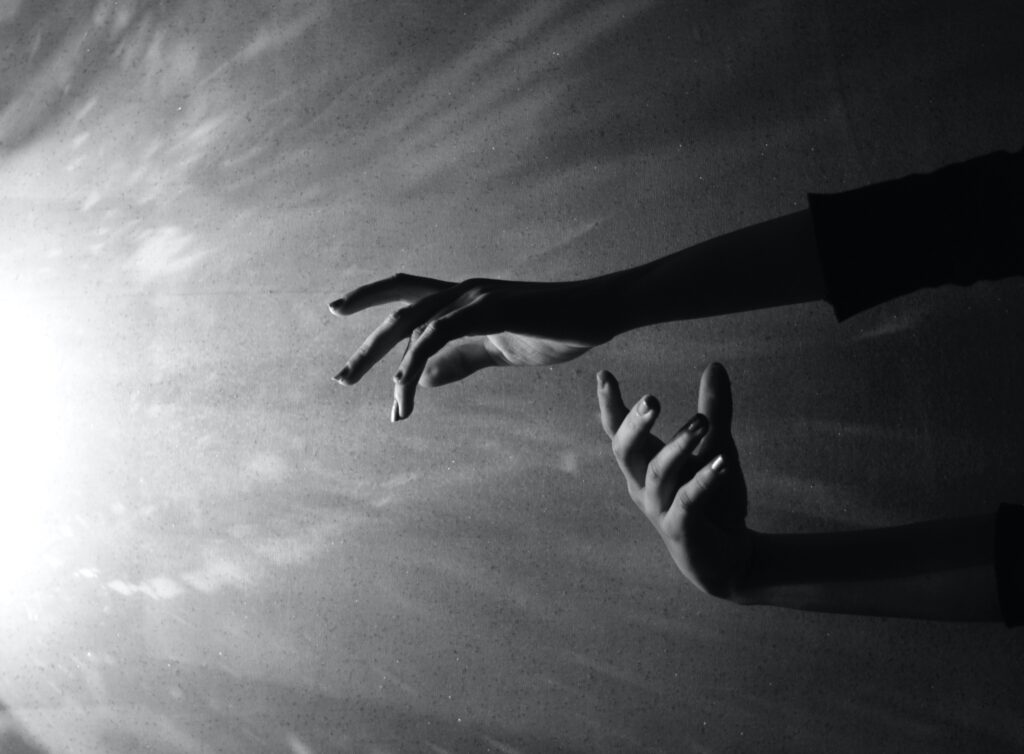 Shadow work is a journey of self-discovery that leads to profound self-mastery and the realization of your fullest potential. Read more incl. tips and five steps to get started!